I thought I'd post my most recent pics of the girls. Some of them are my all time favorites, some other are just so cute I had to share!
Zoé with her loooong tongue
Zoé: Hey, wanna watch tv mom?!
Tania looking outside
The Princess Tania
Zoé tries to eat her foot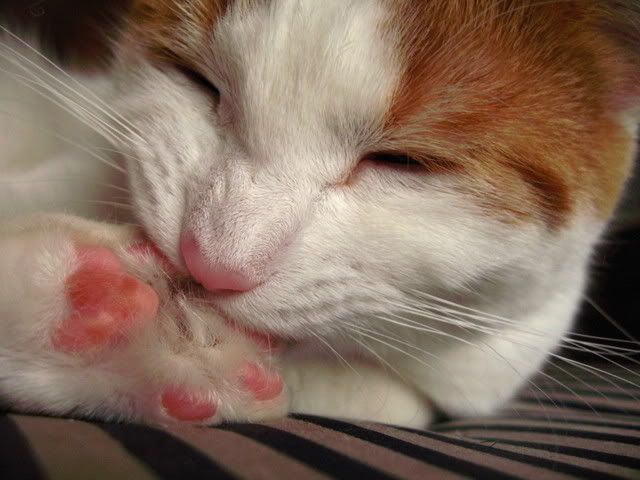 Here she plays with a feather
I find her so cute on this one!
Voila!
Marilou