After months of axious waiting, my baby is finally home! I named him Peppurr.
He is truly an adorable little boy, extremly energetic, He can play with his new toys for hours by himself... and he loves me to pet him and rub his little belly..He basicly lets me do whatever I want to him, never complains, hehe.. Anyways, he just has an amazing personality, I feel so lucky to have him...
Here are some pics I took over the weekend. I tried hard to take good pics, Peppurr moves too much, it is very hard to take clear ones..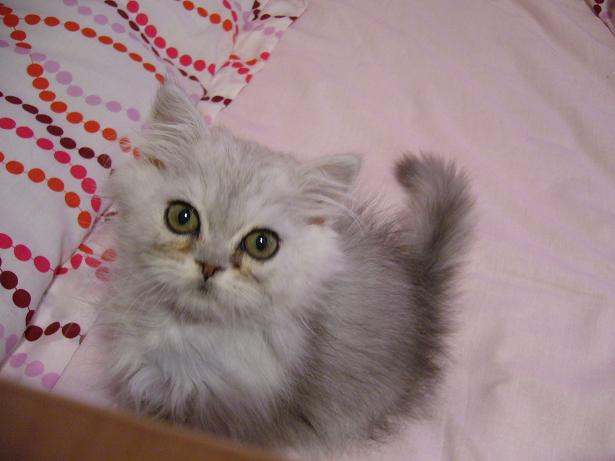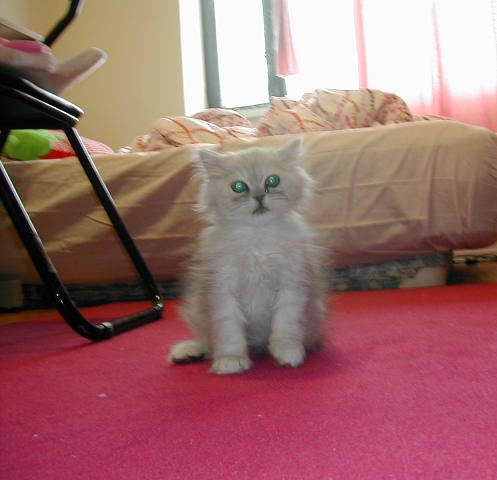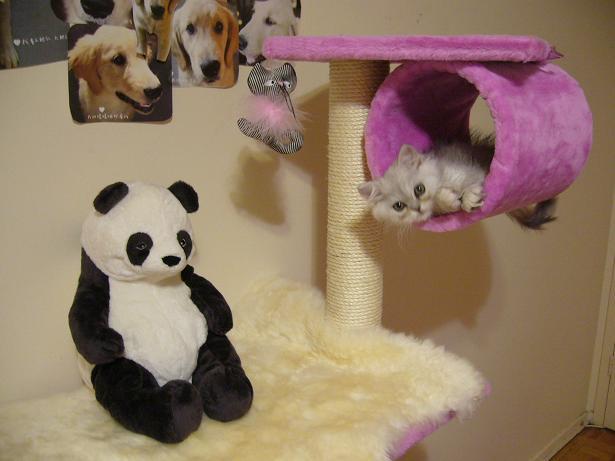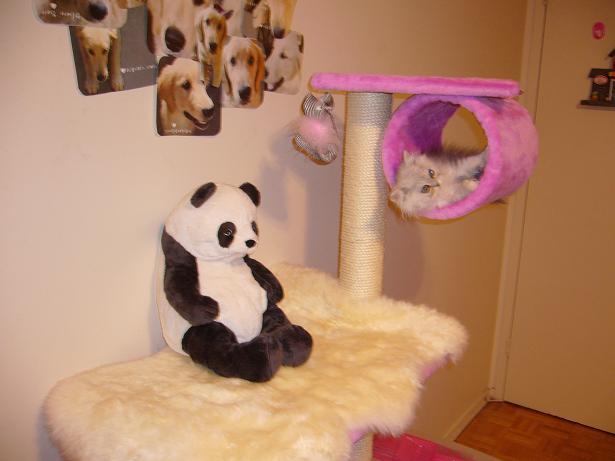 his fav toy is this pink ball...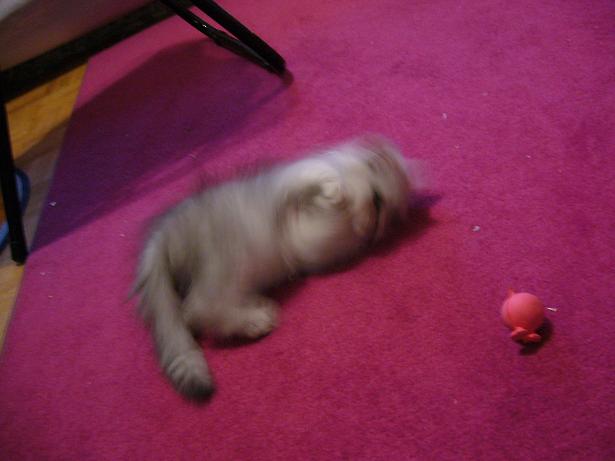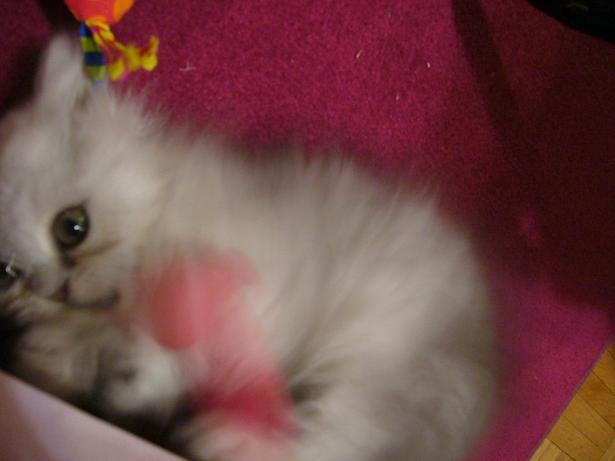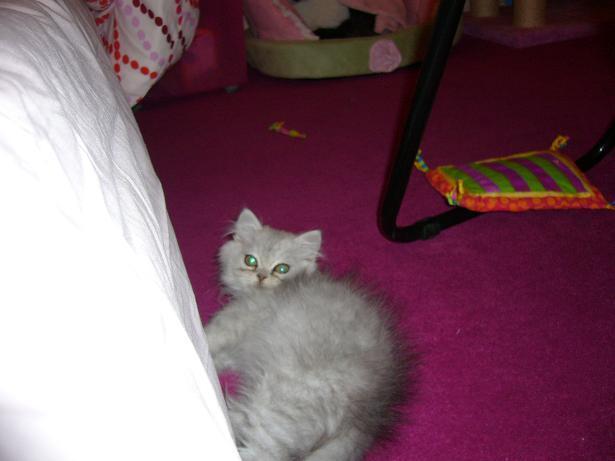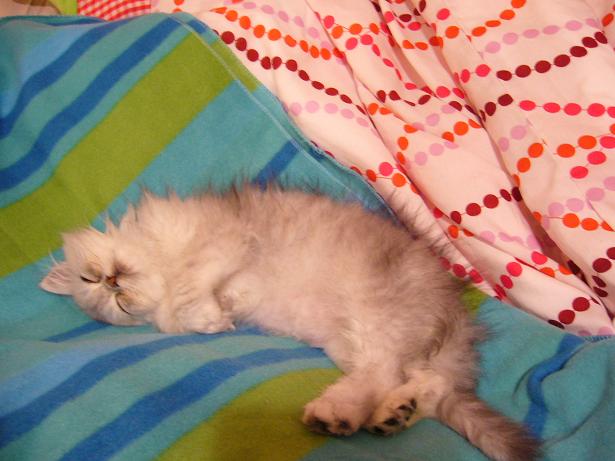 He fell asleep in my lap!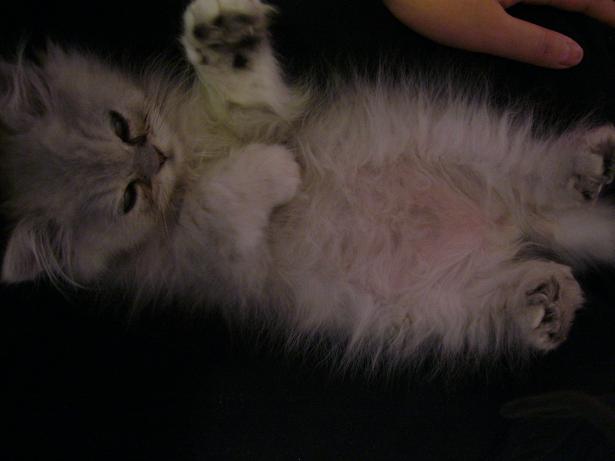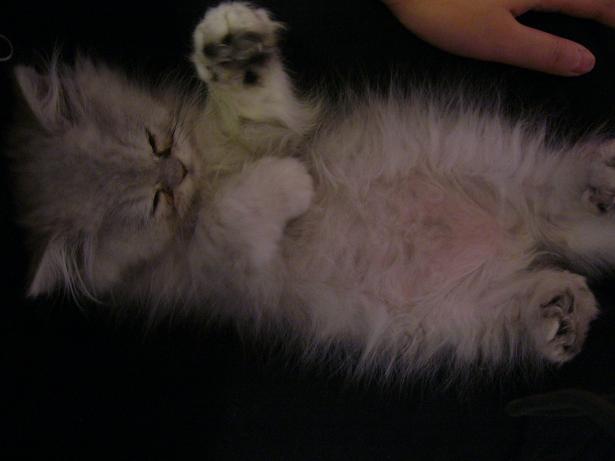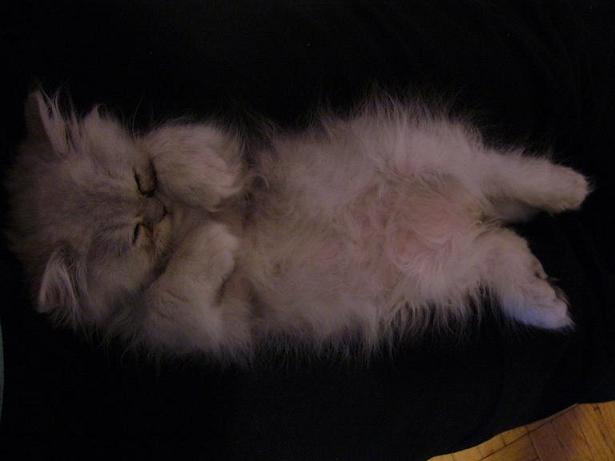 He loves to sleep on my desk..