I lived a Packer fan's dream...I made the pilgrimage to Lambeau Field in Green Bay, Wisconsin. It was the final regular season game against the Detroit Lions. It was a great trip to begin with, but what made it amazing is that my friend won pregame warm up field passes! So for the 45 minute warm-up, we got to be on the sidelines! I got to walk the (dare I say "hallowed") ground that Vince Lombardi, Bart Starr, Ray Nitschke, Brett Favre, and all the Packer greats have walked! I was in heaven!
Here are pics from the trip as hosted by
Evening Gown Brett
!
We had to get up early...we were staying in Appleton, which is 1/2 hour away, and we had to get there for the raffle...Evening Gown Brett Stretches and greets the day at the hotel.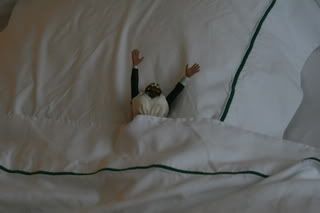 Posing with our tickets, and some special lighting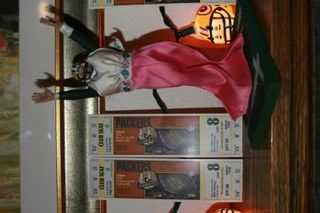 On our way!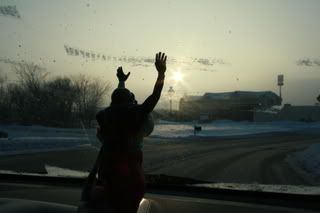 The day was frigid and foggy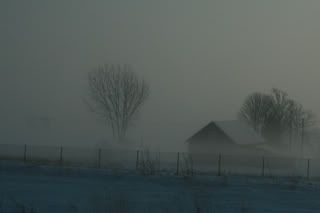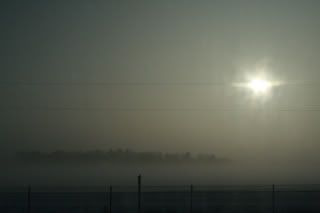 Then we started to see signs that we were getting close!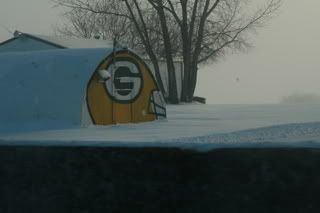 Then there it was...Lambeau Field!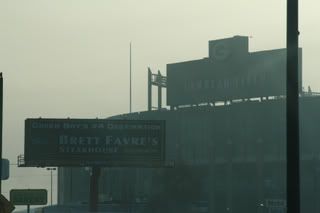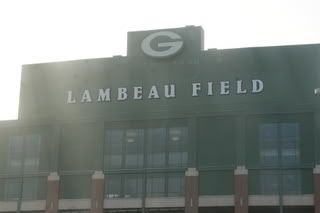 WooHoo!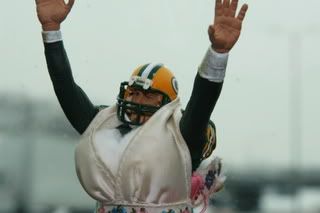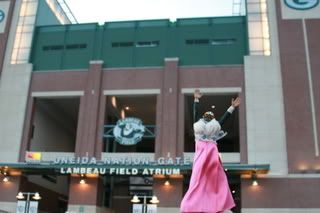 Evening Gown Brett found out that he could not go into Lambeau...he was furious! But he made the best of it by staying behind with some tailgaters.
Inside of Lambeau and the Hall of Fame (from the day before, I couldn't bring him in on game day):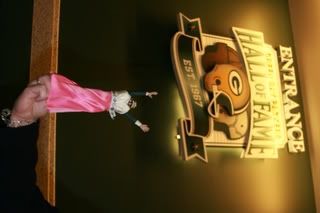 Vince Lombardi's office
Brett Favre's shoes: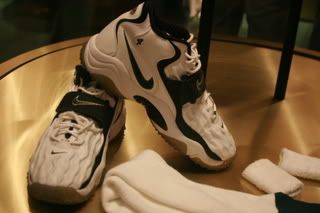 To be continued...