Alright, I know there are other sugar glider owners out there, so show yourselves and your gliders!!!
I'll start...
WARNING!!! CUTENESS OVERLOAD!!! (you've been warned...)
Spice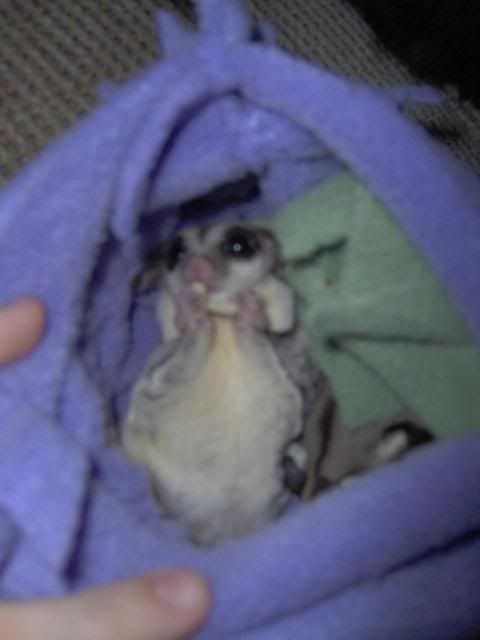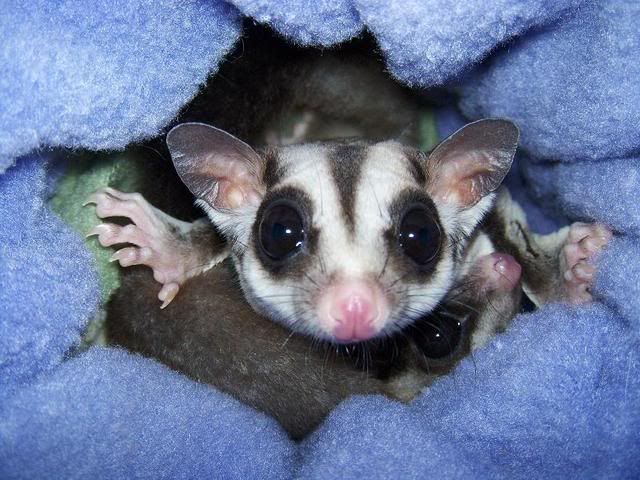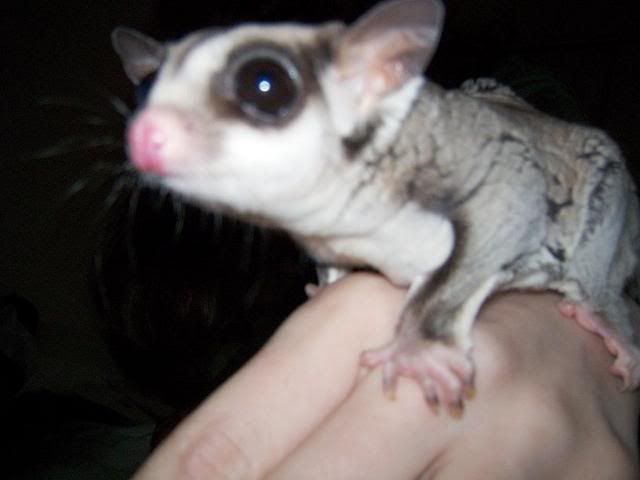 Sugar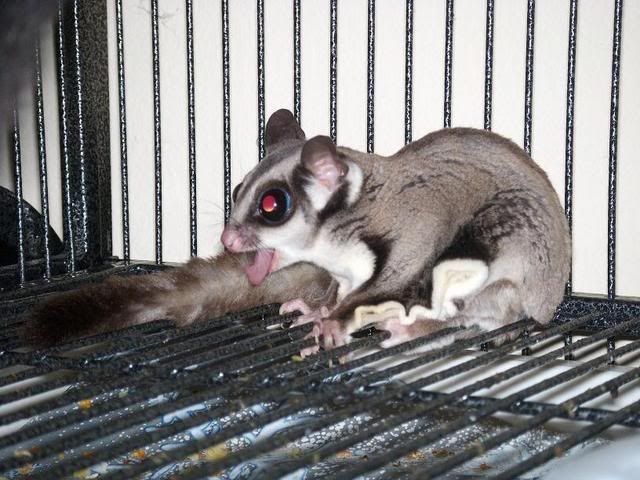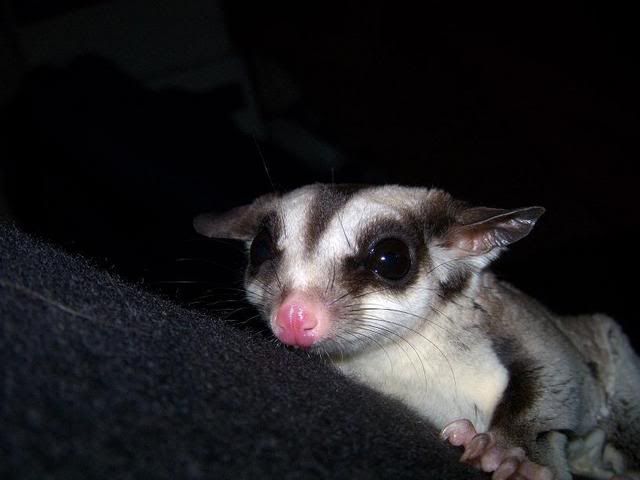 Faith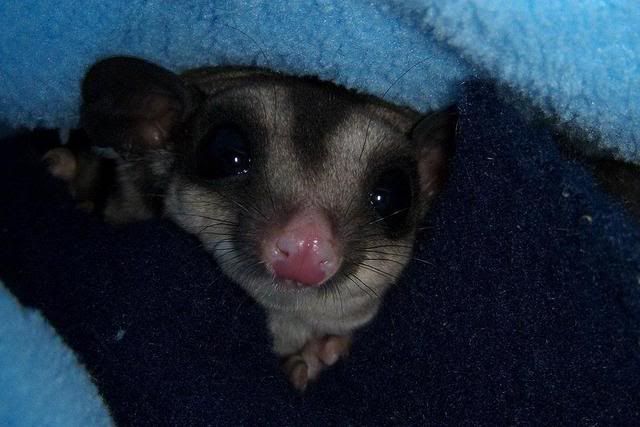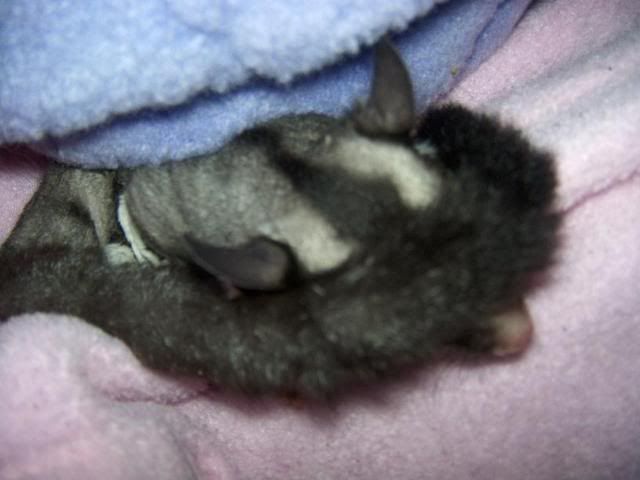 Annabelle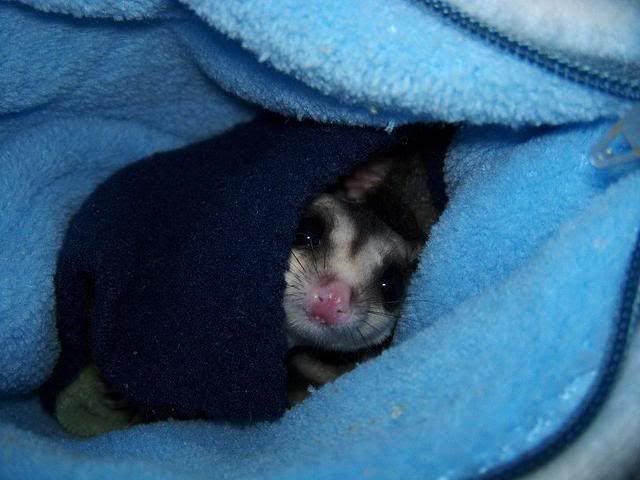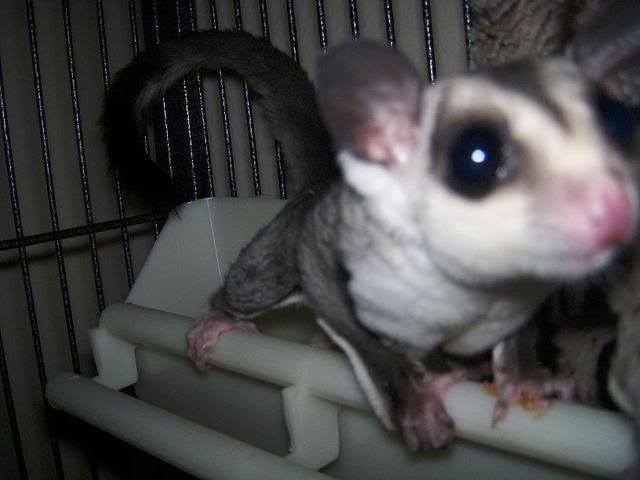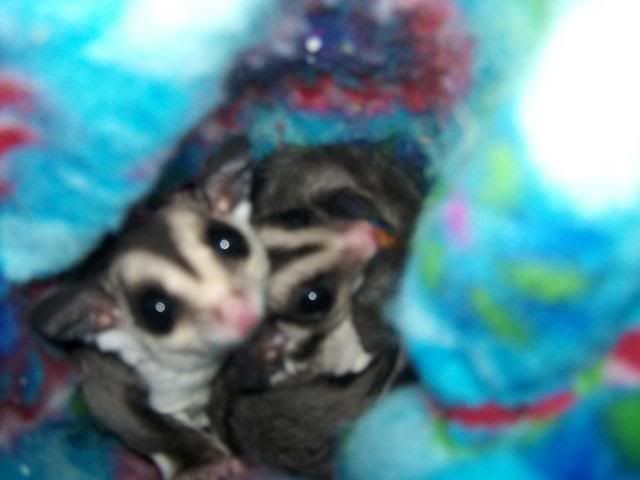 Silvara(she's not here yet, still at the breeder's. I got the pics from the breeder's site)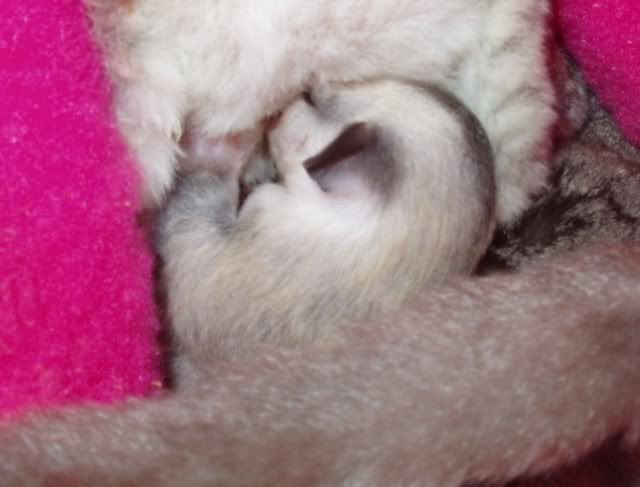 Sugar and Spice argueing over mealworms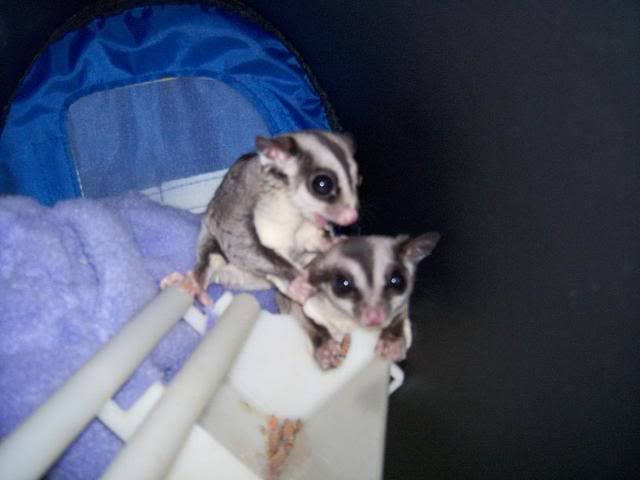 Group pic!