Kitty and Maisie thought it was time to show themselves again as they haven`t been on in ages!
Maisie isn`t great at the moment but she managed to play a little and had more enthusiasm than Kitty
So here they are on Christmas day
Maisie opens her stocking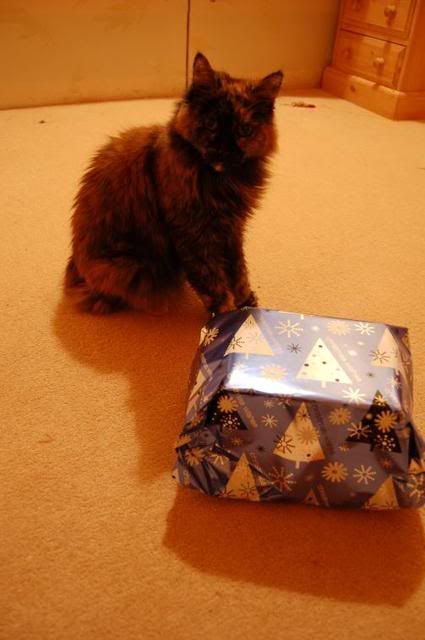 Is this for me too?!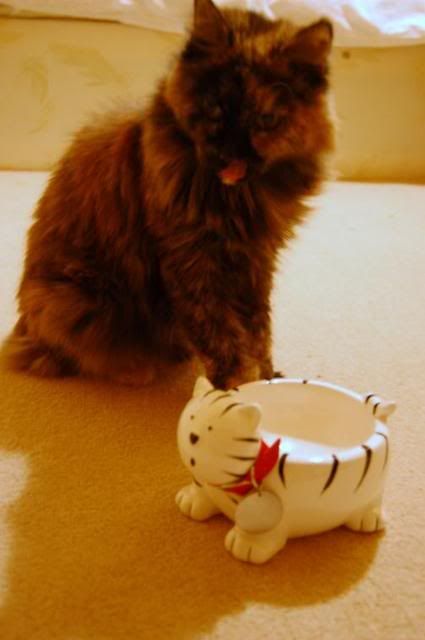 Kitty just can`t contain himself. He`s bouncing off the walls with excitement!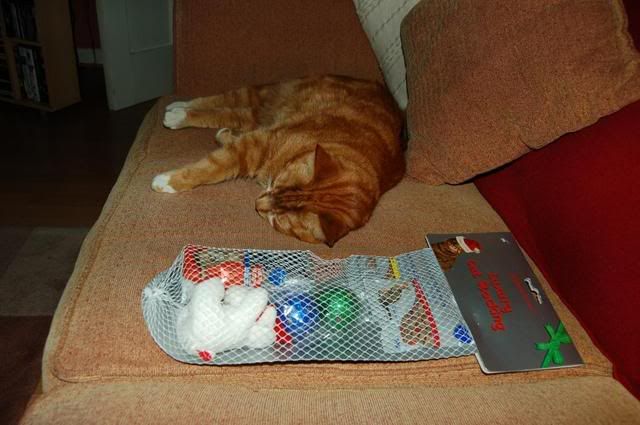 How dare you give me this! I said, £1,000,000 in used notes!