Prince's family. Take a look at this lil girl, she showed up on Christmas morning with her mom!

This was made thru my patio door!!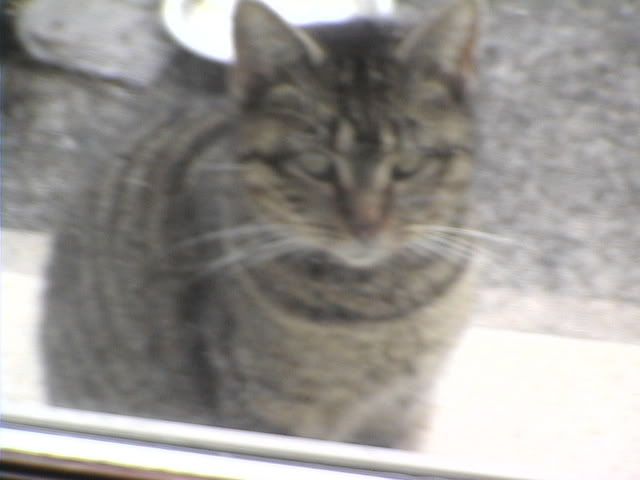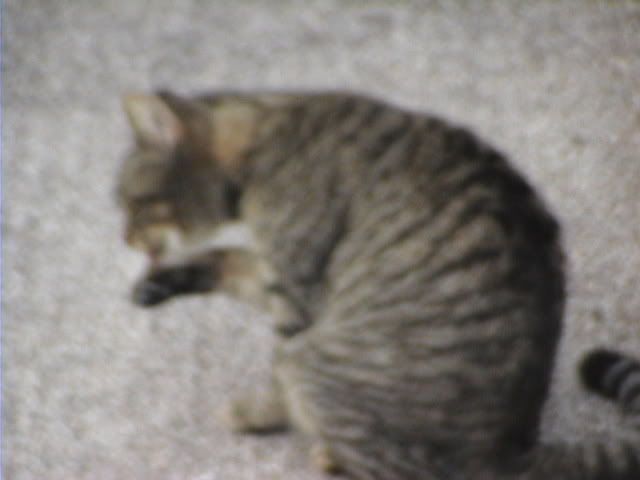 No pictures of mom yet, she is very skittish, but this lil girl is so friendly and will even let me pick her up and hold her for a minute!! And of course, I have been feeding them!!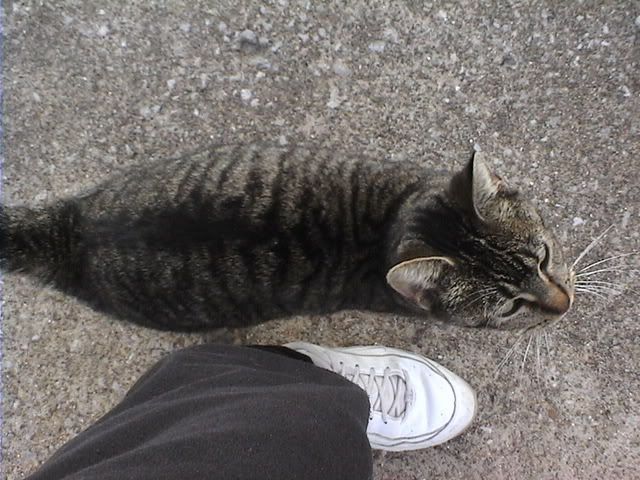 (don't mind my big foot)



Prince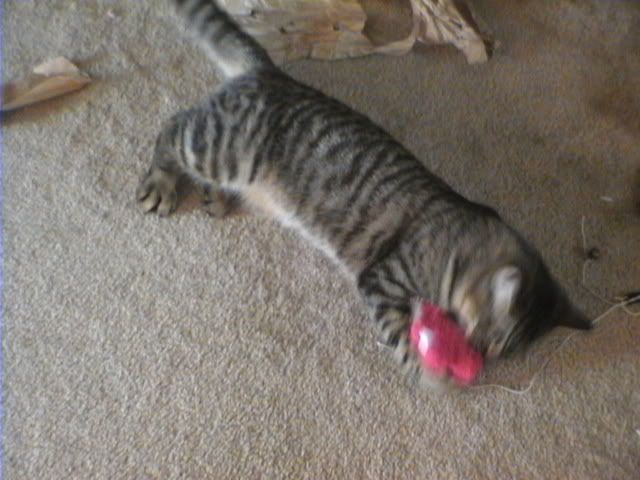 (playing w/new toys)

Someone has got to be feeding them other than me, because they are not here every day. She even looks bigger than Prince, but feeling of her sides, they are a little sunk in!!

The mom looks just like these two, mom also looks like she could be pregnant again, because her sides are really full looking. I haven't got to touch her yet!! I will continue to feed them until hubby and I decide what we need to do. I would like to keep the lil girl, but I don't know!!


What do you all think???? Could the three be related?????