This is Leo
He lives with my mother now. He started out belonging to a neighbor woman who decided she didn't want a cat any longer and refused to let him inside again. So he went next door to a young couple who had him for a couple of weeks and decided they didn't like having the responsibility of a cat so back outside he went.
Then he shows up on mom's patio. Needless to say, after a couple of days he convinced her that he really was an indoor cat. He doesn't
like
being outside at all. He is almost a year old and the most loveable guy. He loves nothing better than being pet. Well, except for playing like a kitten
He hasn't convinced the 14 yr old Queen of the Universe Cat (Pookie) that he is a good thing to have around, but he's working on it
Tennesee, my sister's cat, is also staying with mom. He and Leo get along wonderfully.
How could anyone in their right mind toss this guy out?
with sister-in-law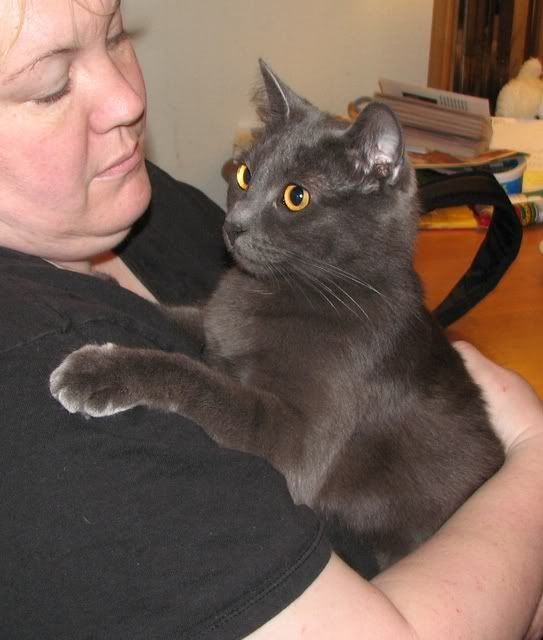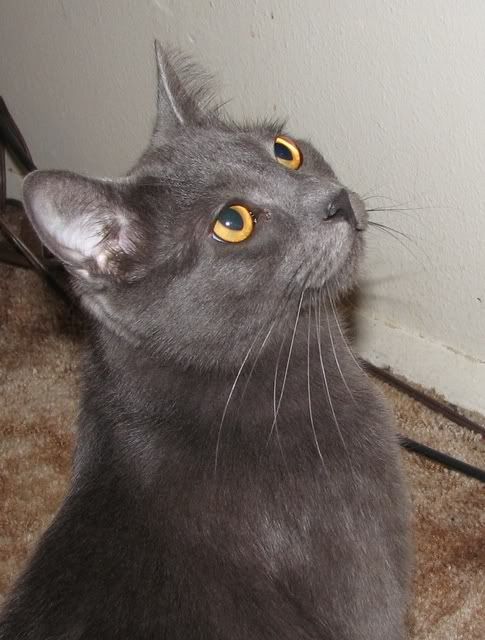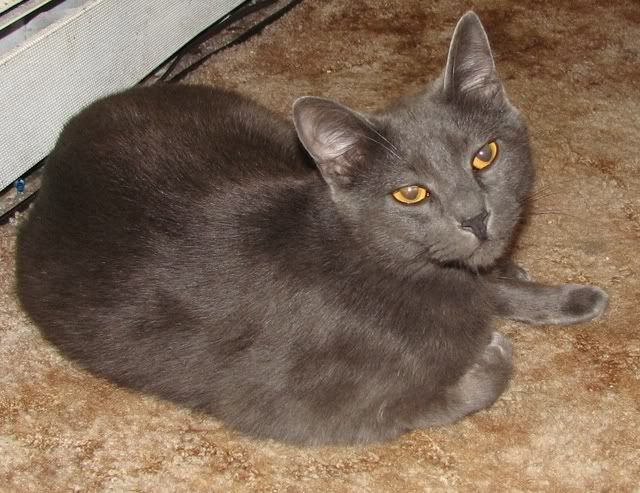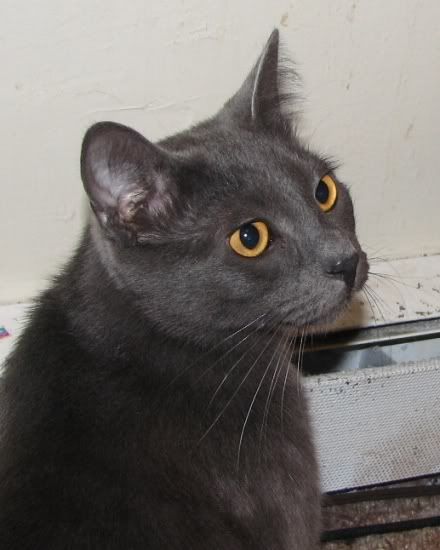 Here is Tennesee. He was way back in the closet while all of us invaded his home today
Pookie was under the bed so no pics of her.