Go away.
Here's a few pictures I took after the major snowfall yesterday.
My sister, treking through the snow.
At least someone plowed one sidewalk. I had to walk on the road for the majority of the walk.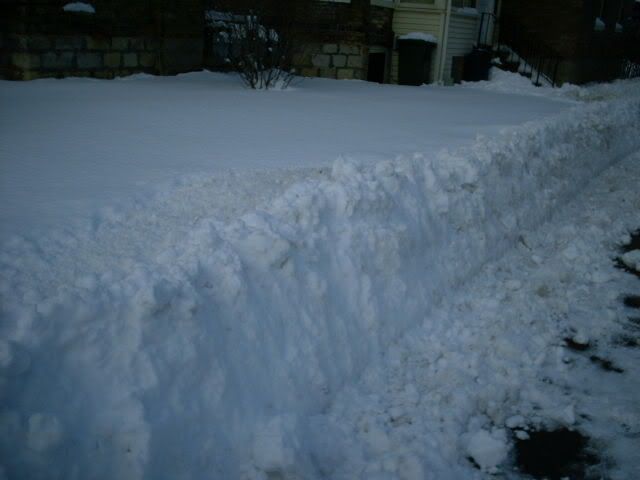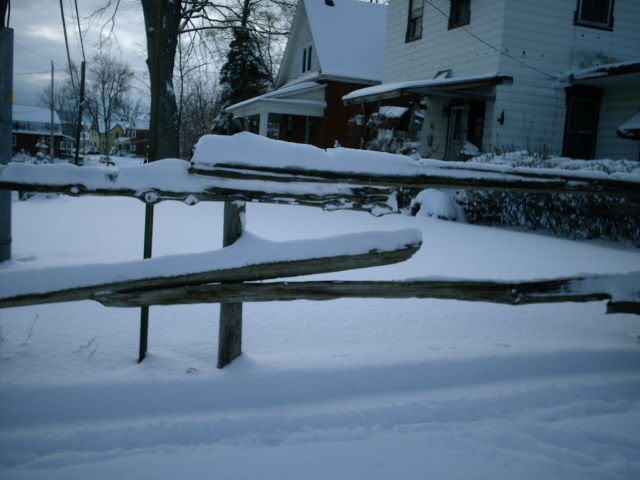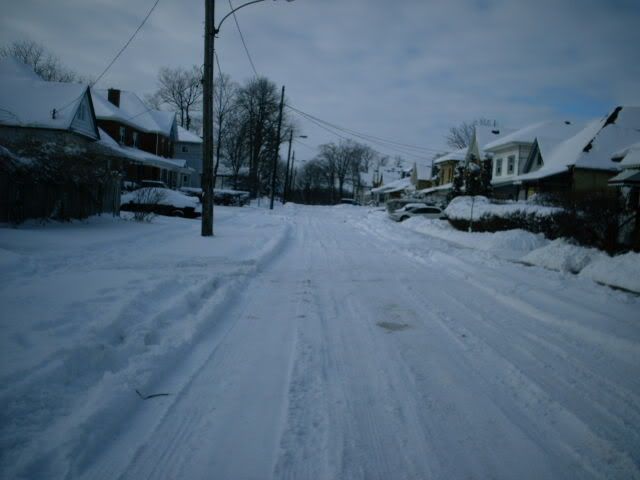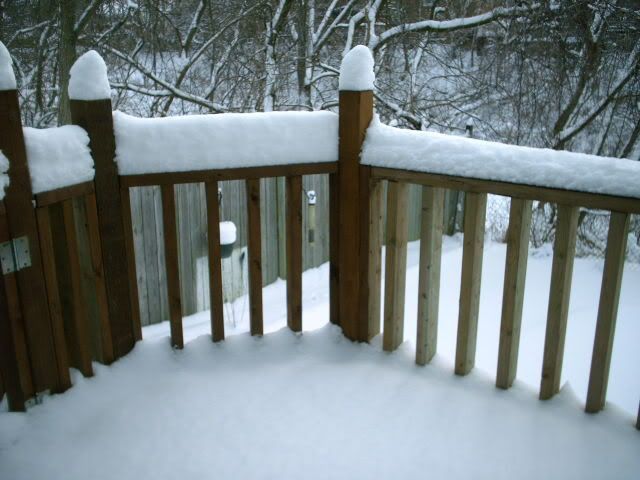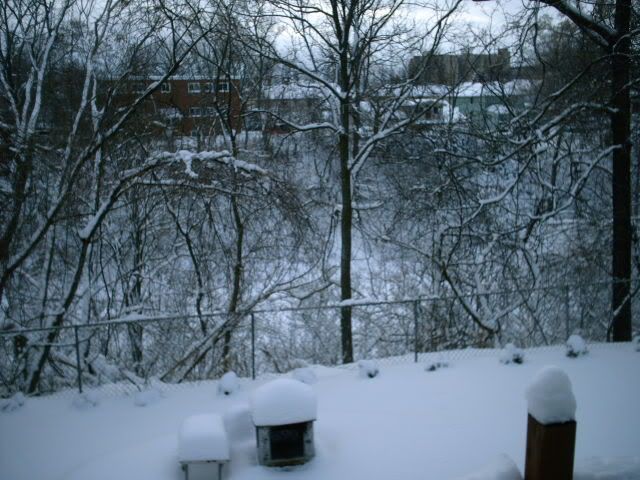 Not as bad as some people got it. But still a lot of snow!