Awwww, well Kenz was right! It is next to impossible to get any good shots because they go SO CRAZY!
Here are the ones I did get...
Acrobatics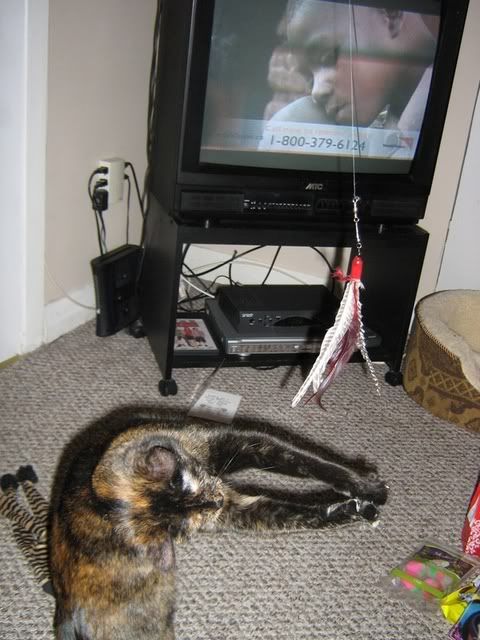 Showing some belly
She got it!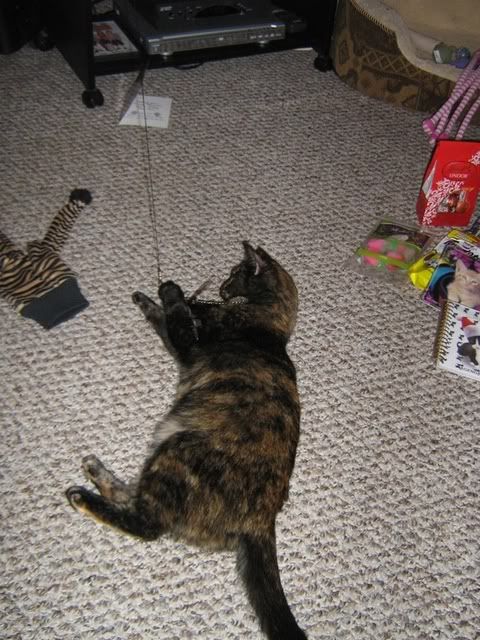 Another belly shot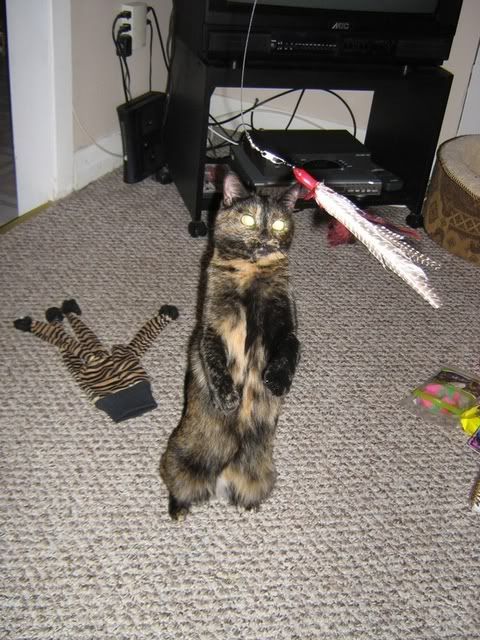 This is with the laserlight that came with the Da Bird
OKay, I have no idea how she managed this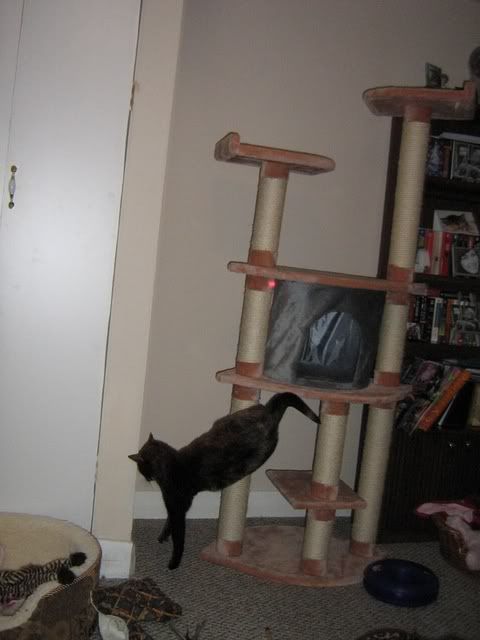 Thanks again Crazyforinfo for the Da Bird...how thoughtful!!