Hi everyone!
I've been quite busy in the pasts months, and haven't really taken the time to stop by and watch all the lovely pictures posted here everyday. I miss a lot watching everyone's cat growing up, being cute or making funny poses. I still don't know much people around here, but I'll do my best to come more often. Meanwhile, here are a few new pictures of my two babies: they both missed TCS as much as I did!
Zoe is being pretty for the camera
Tania's pretty eyes
Zoe's profile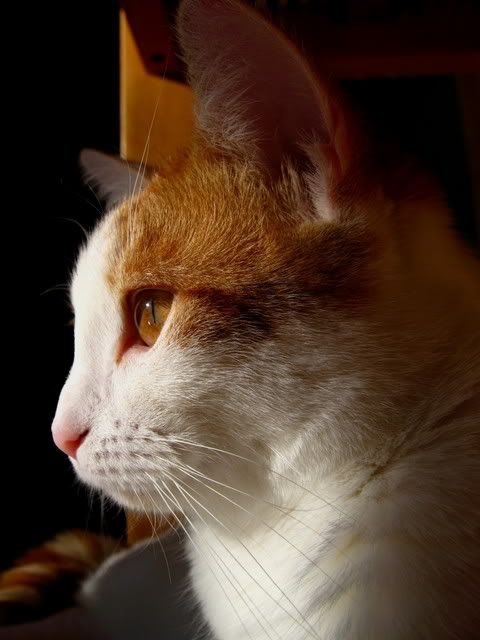 Tania looking at the snowflakes outside...What are these pretty little things?!!
Tiny Tania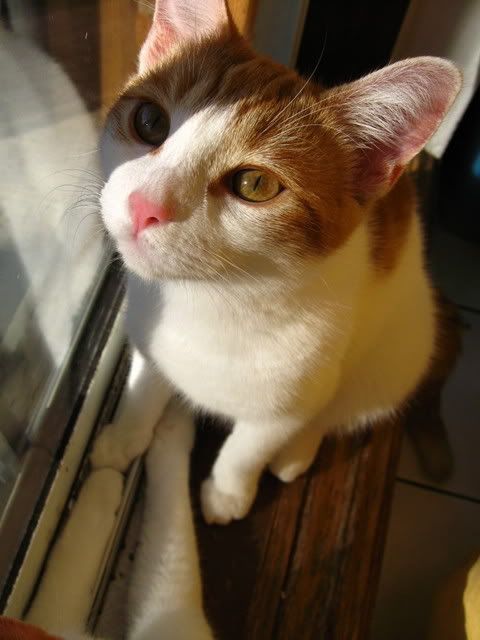 Tania looking at the birds outside...they for sure look tasty!!
And now, I have a lot of threads to read and many pictures to watch from the past 2 months in order to catch up a little bit on what I missed...
Marilou