The Itty Bitty Kitty arrived in The Netherlands
Al the way from the USA, his travel took 14 hours, and he came all by himself... He came purring in his carrier, isn't that amazing?
Itty Bitty's arrival on Schiphol airport Amsterdam
After I came home and he came out of his carrier the fiirst thing he wanted to do was cuddling and I had to scratch his belly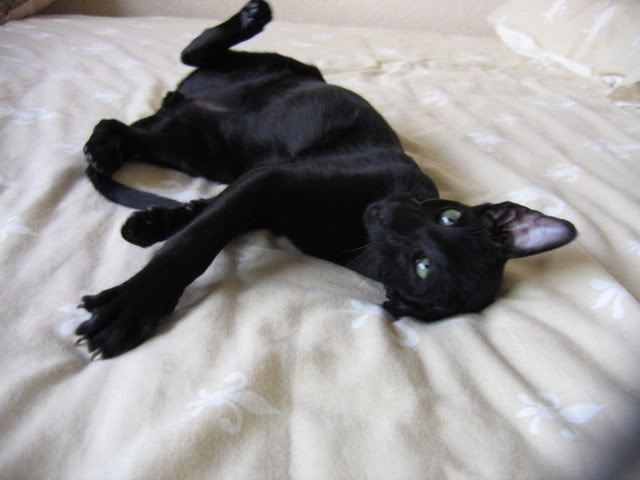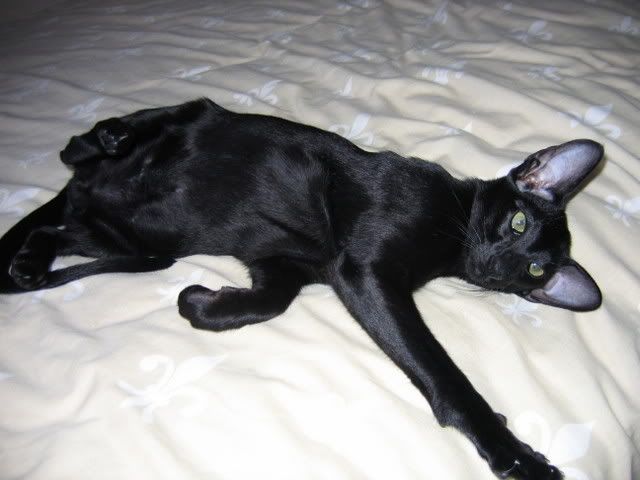 Where am I?