Peep wanted in. Of course I let him, only after taking the liberty to snap a few shots, though...
Mom!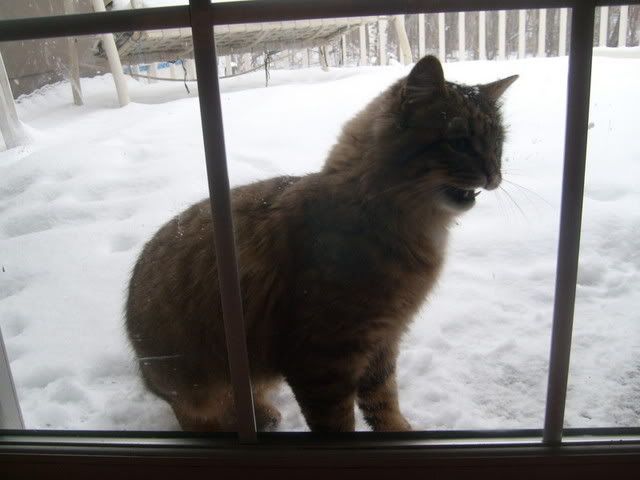 *poke poke*
This is where it opens,right?
Or up there?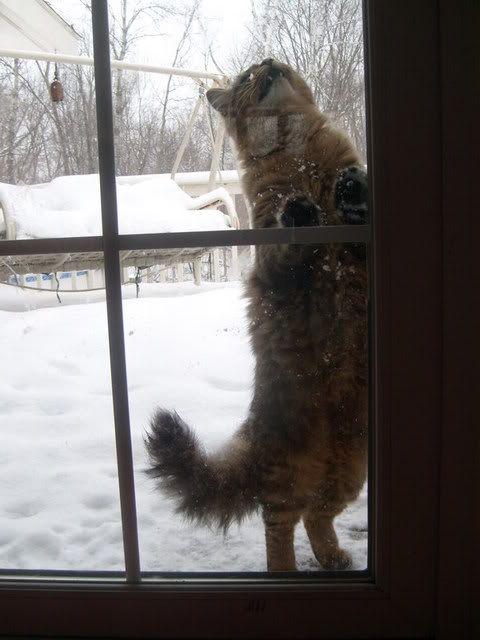 Or maybe heeere?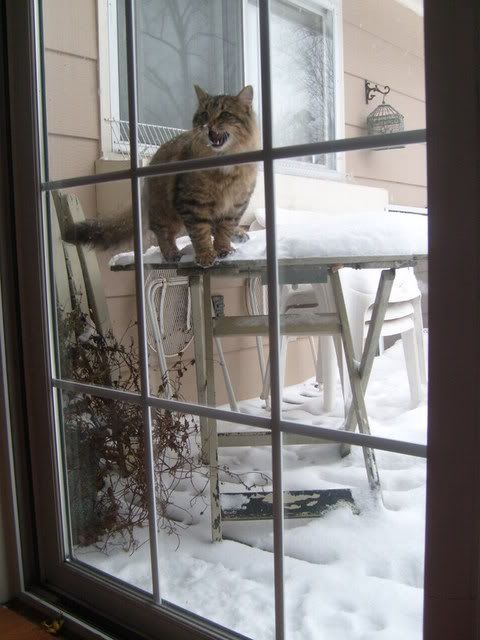 No, here.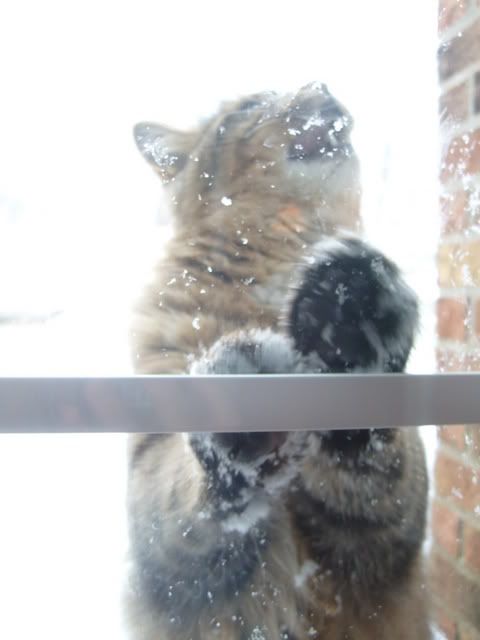 Mo-oom...!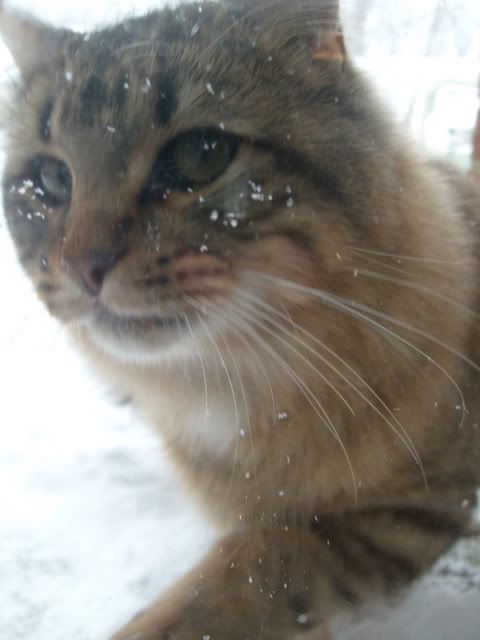 *tap tap* Get to your senses. Stop taking pictures and let me IN!
Really, or else I'll be forced to take drastic measures and...um...sic my cuteness on you.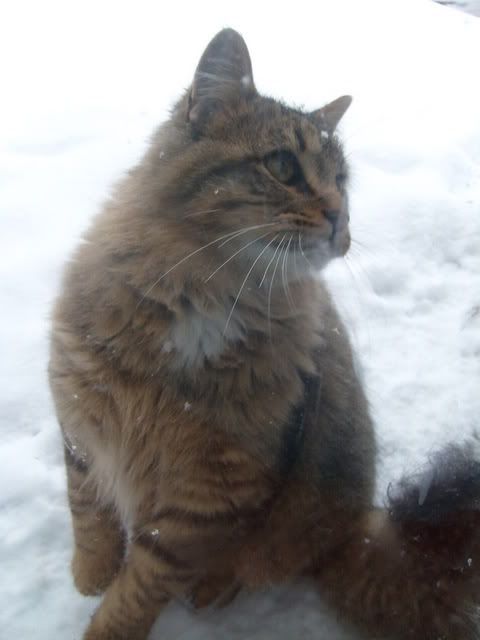 Or smile. Or do something. But really!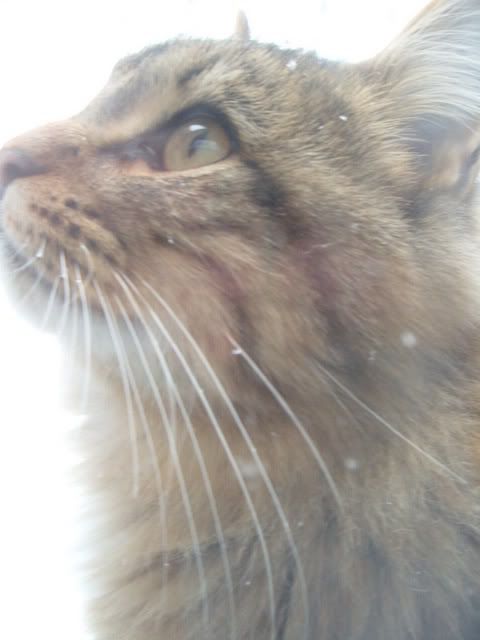 Then he came in, I promise.