she's had a busy week with christmas pictures and all the rain up here... i hope all these show up this time!
"oooohh mom.. were taking pictures?"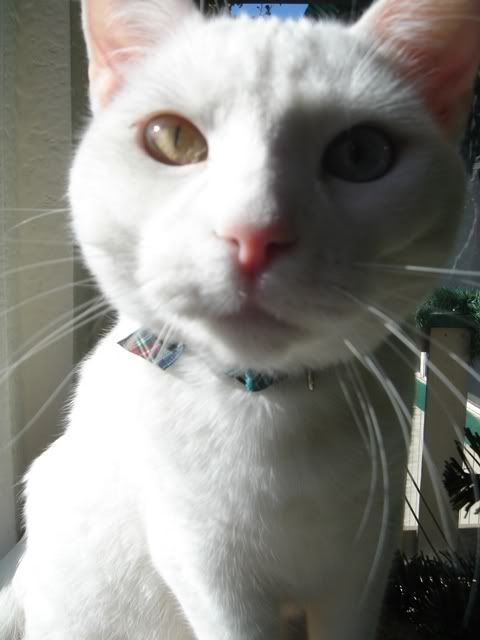 her new favorite spot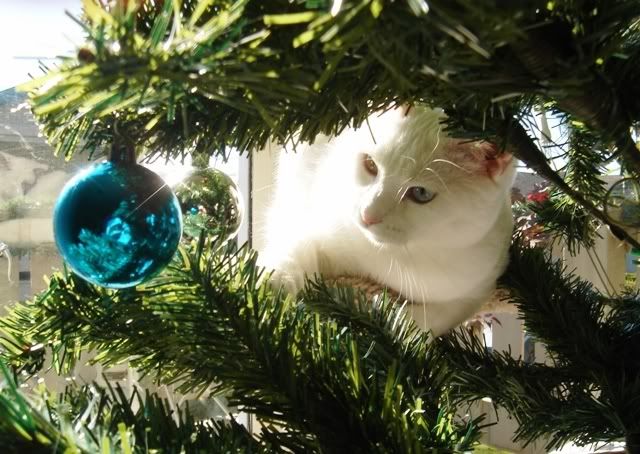 always getting all up in the camera when i try to get a good picture...
i love her reflection here! beofre the rain when she had nice things to look at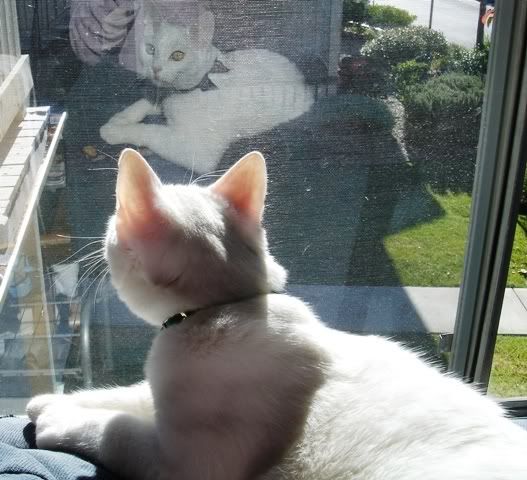 kitties have a hard life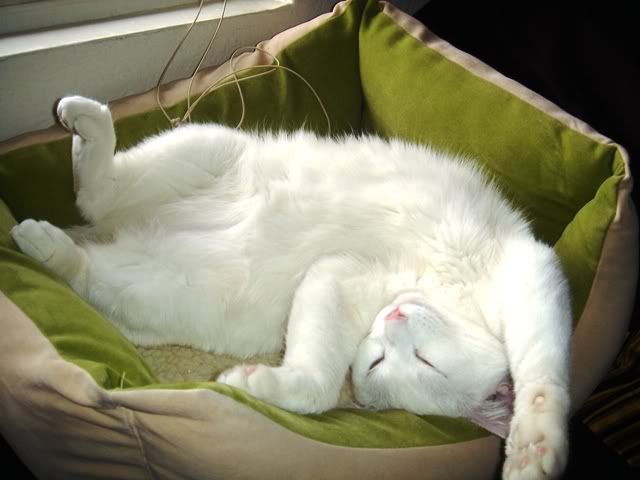 fiona i dont think this is your best angle...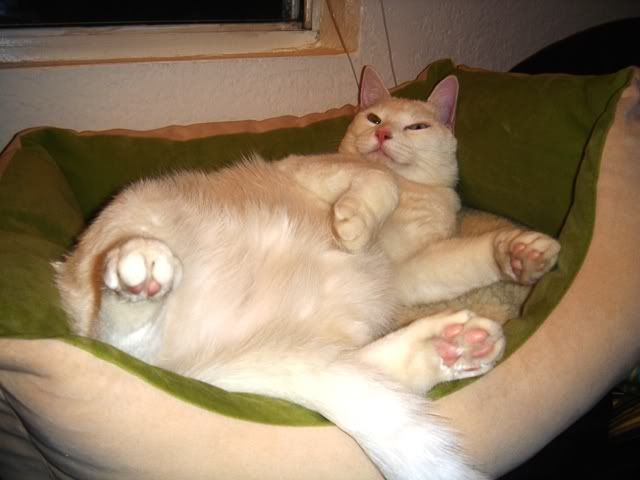 "hey whats this other kitty doin in my bed?"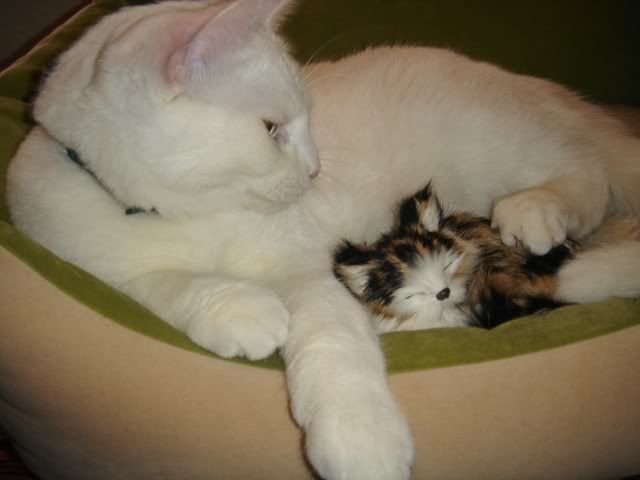 rarh! attack!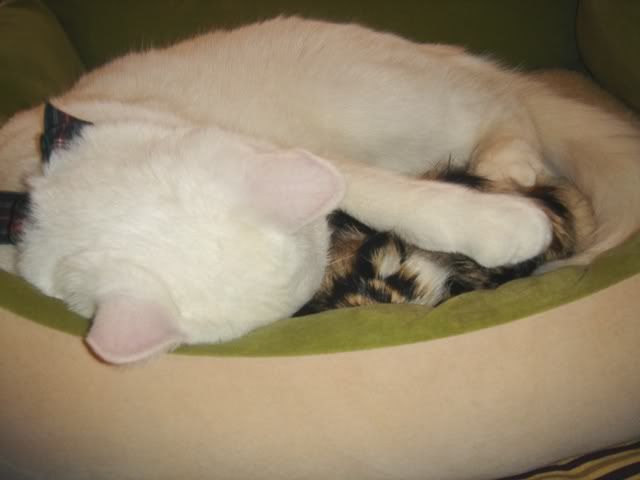 then we played with our new "da bird" toy!!!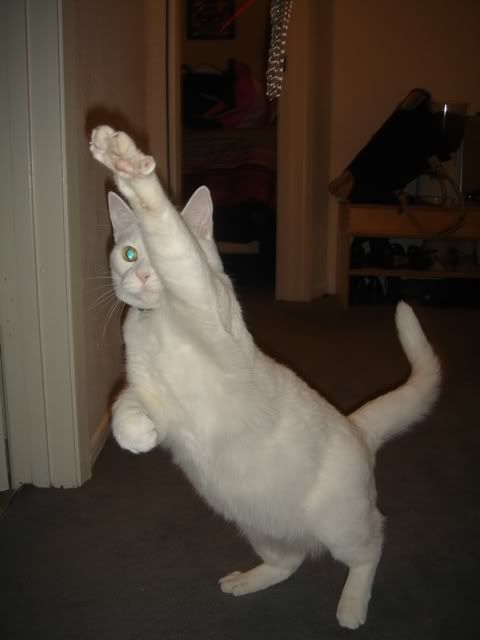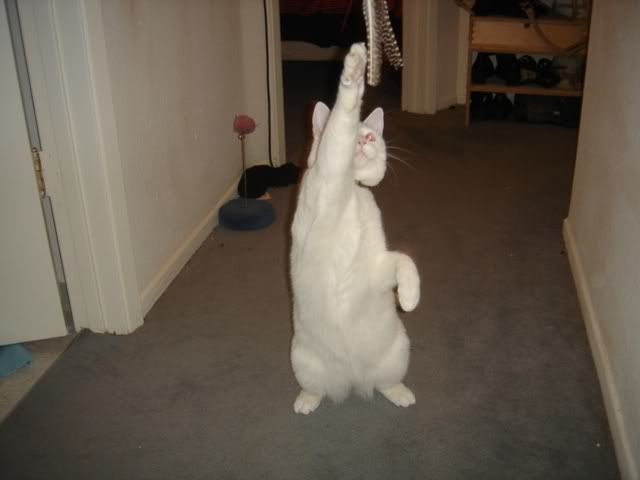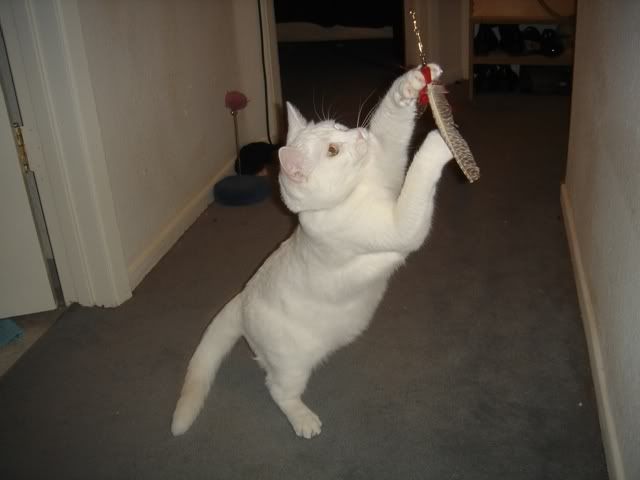 the end!