So I was putting up the tree yesterday. It was all fun and games the second I brought the tree box in. All three of them jumped in the box and I had to keep picking them up so I could get the branches out from under them!
Well here I am setting up the tree and Stuart gets a bright idea!
Then
And I look up because I hear something else..... Enzo!!!!!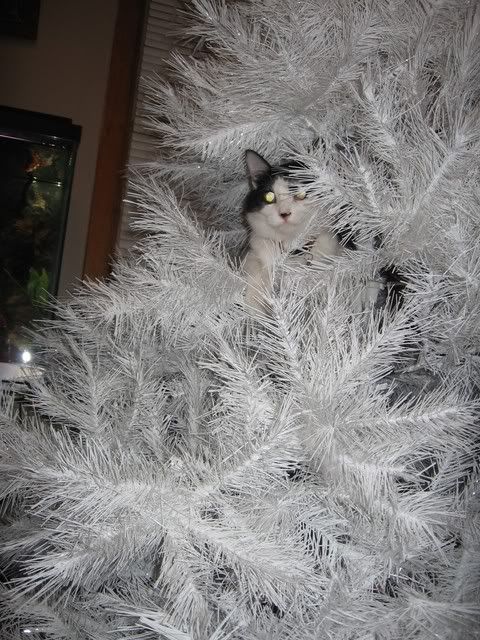 And my favorite pictures, they turned out so well! But my poor tree!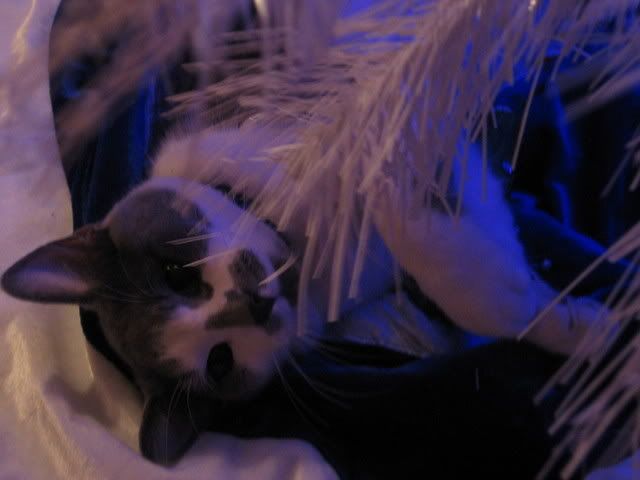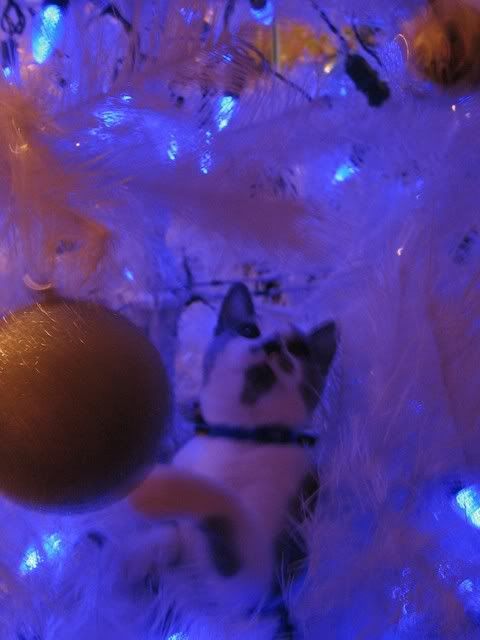 PS. Leya was still in the box