Well, I finally got some updated pictures of my niece and nephew last time I went to my parents. I don't really bother to take pics of them because I know my parents are thoroughly documenting every nanosecond of these kids lives.
Then I just go and pick my favorite pictures.
So here are the little sweeties:
My nephew, Alexis. He's almost 4 years old and he's a complete sweetheart.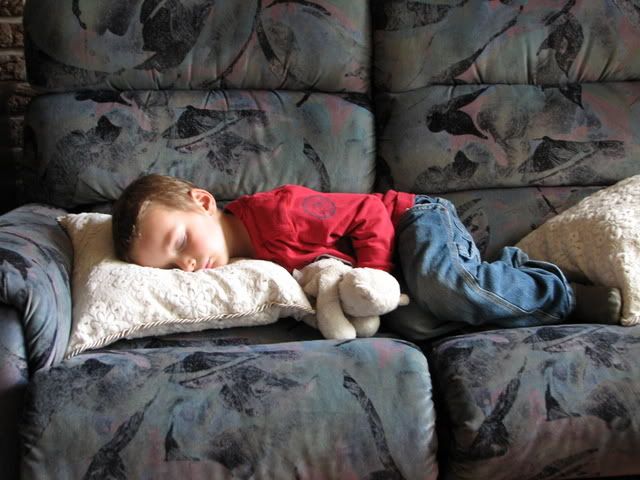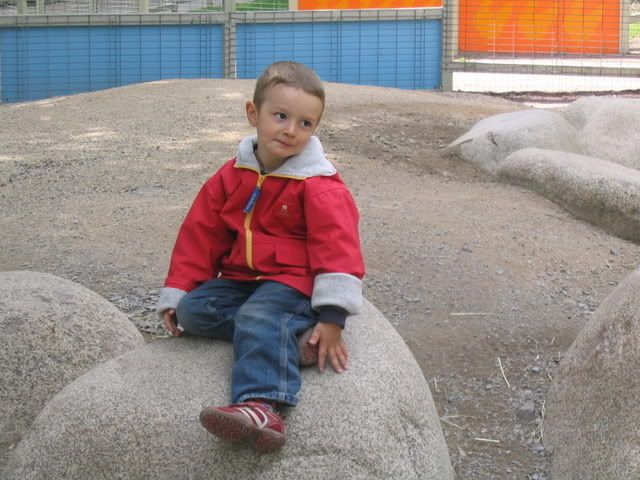 Me and my best buddy
Anytime I'm there, he wont have anything to do with other adults. He wants to hold MY hand, I have to be the one pushing his stroller, he wants to sit with me at the table... Gosh... he's worst than my cats.
And his little sister Laurence. She's 18 months old. She looks like an angel, but don't let that fool you. She is trouble!
She sticks her head everywhere.