I haven't had a lot of time to take pics because of work and renos but thought these two were cute.
Steve & Doofus Dog.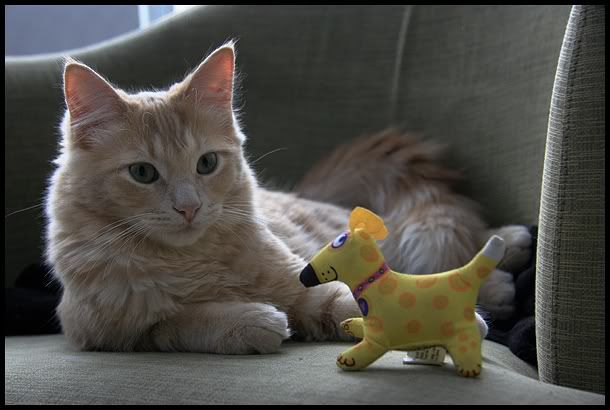 We were getting ready to tear a wall down and placed some sheets down to cover the floor. But Steve thought it was the perfect place to stretch out and take a break.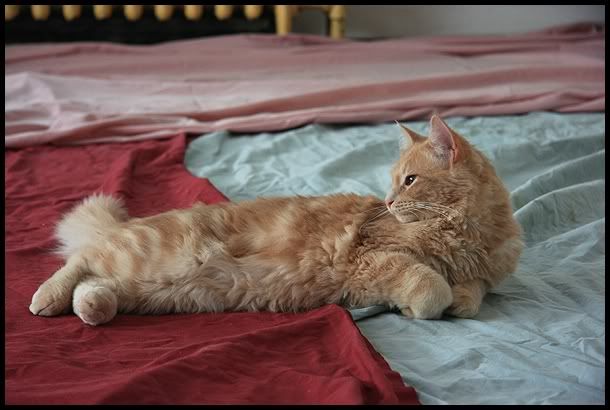 Close up of Gigi's beautiful face.