Hello friends!...
The F-1 Championship finish last Octuber month, Kimi Raikonen runner from Ferrari won in a cardiac last carrer of championship!...
was so great...
After to see a review from the all season, I want to show to all fans and Not fans of this sport a interesting fact that happen during the season,... Robert Kubica, a polac runner from the BMW team had a spectacular crash on Montreal circuit
you can see the magnitud of the event here:
http://www.youtube.com/watch?v=ibPauHY3ziM
Believe or not,...he only have some scratchs and bit ankle hit...
...after to this review the magnitud of the crash it was for not only a bit injuries..
...he argue was a miracle of Jon Powell II, ´cause he have his name signed in his helmet,...
...( I hope he ask prayer at the Pope before at some Race..)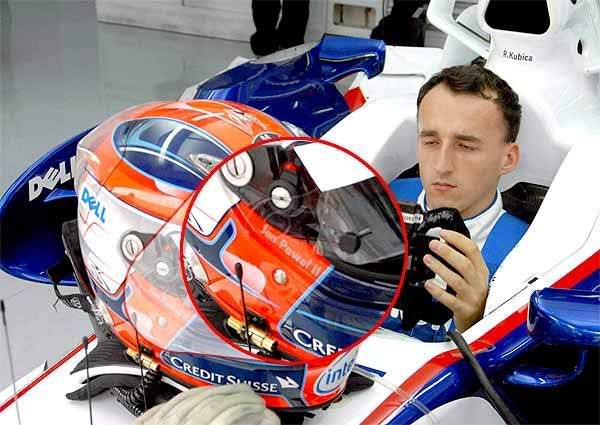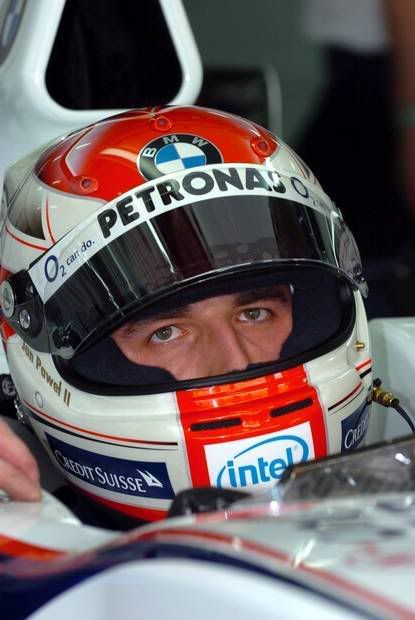 here is a complete note about it....:
http://www.nzherald.co.nz/section/9/...ectid=10448678
For me is a miracle!...
please, feel free to express your own opinon about it!...