Tomorrow (24 of November )for USA & México, it would be an another aniversary of his death..
an unfortunately event in his life, but he was an Music ICON!
...( put this thread today in order to Aussie and other countrys now is 24 of november..
..)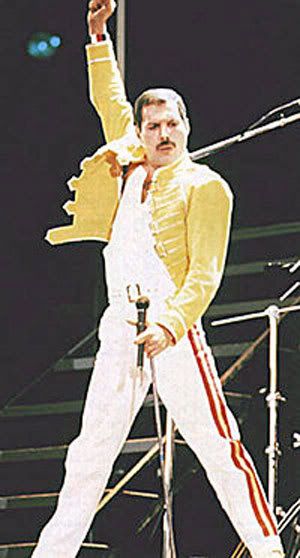 some dates about his life...
Freddie Mercury
(born Farrokh Bulsara; 5 September 1946 – 24 November 1991) was a British musician, best known as the lead singer of the rock band Queen (inducted into the Rock and Roll Hall of Fame in 2001). He is noted for his vocal abilities and for his live performances. As a songwriter, he composed many international hits, including "Bohemian Rhapsody", "Killer Queen", "Somebody to Love", "We Are the Champions" and "Crazy Little Thing Called Love". In addition to his work with Queen, he also produced several hits as a solo artist. Mercury, who was of Indian Parsi descent and who grew up in India, has been referred to as "Britain's first Asian pop star."[1] He died of bronchopneumonia induced by AIDS in November of 1991, just one day after having announced that he had the disease...
more here...
http://en.wikipedia.org/wiki/Freddie_Mercury
and some pic´s of him...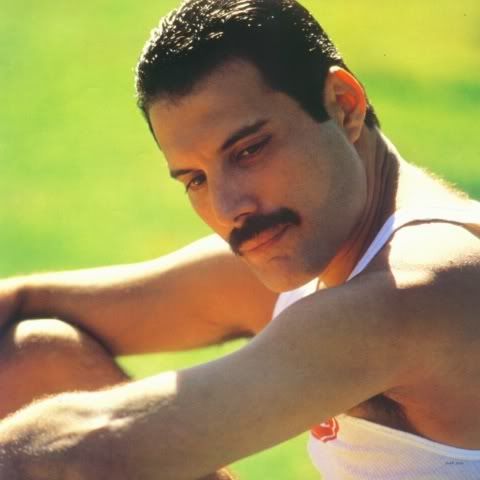 He was a cat lover too!
..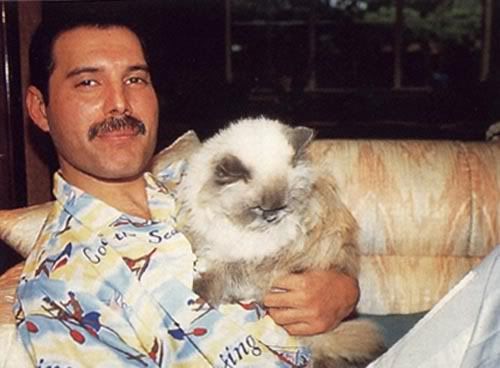 look his terrific t-shirt!...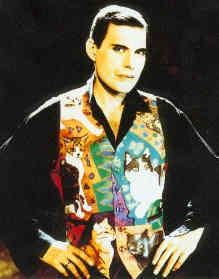 God Bless you Freedie where are you be now!...