Yes, it is true! I have the Grinch and her cohort reindeer living in my house!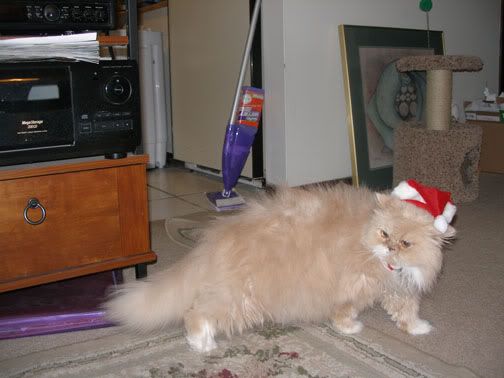 You're a mean one.... Miss GRINCH!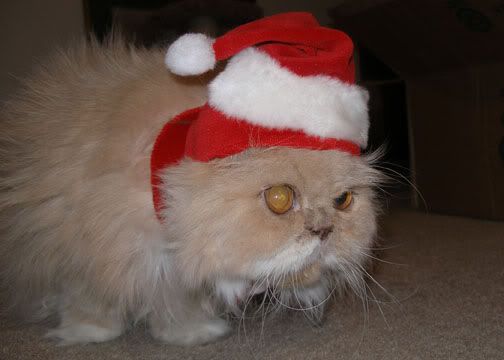 Totally humiliated at the antics the Grinch has put him up to....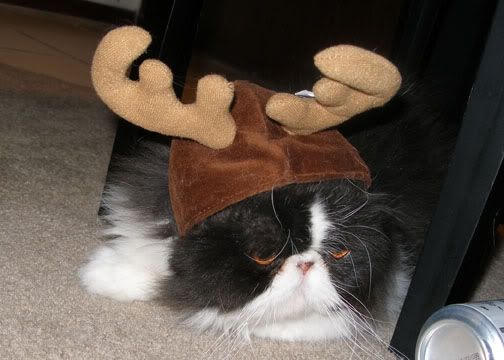 It is so bad he has taken to strong drink.
Thank goodness, he still has his good looks though.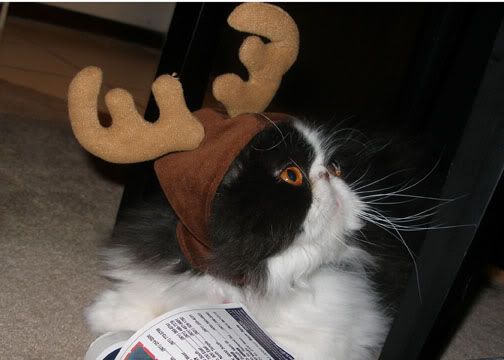 As for the Grinch.... well, you'd be a Grinch too if you were forced to wear that hat!