Sash has a new bag and he's in heaven, here's a few pics of him playing and lounging on his new Perkins baggie.
peek-a-boo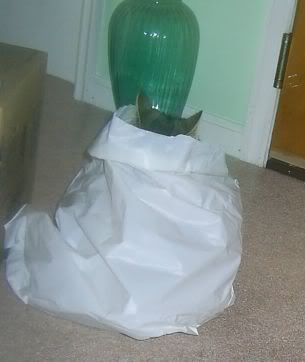 Mom, don't take my picture!
I just want to enjoy my bag!!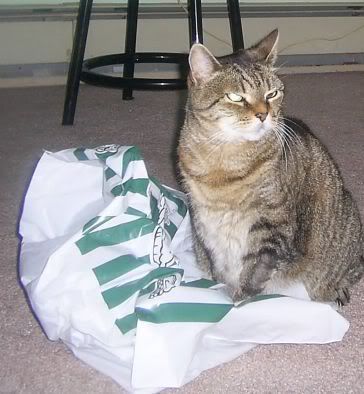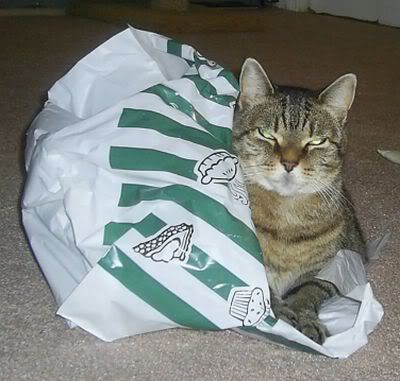 Taking a break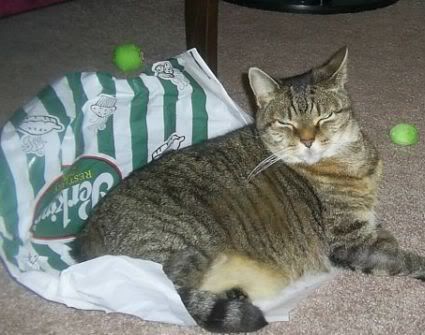 a short video of him playing with his baggie...please be patient it takes him a while to "get it".