Here are some pictures of Ernie. I called the vet and they said maybe its the worms that are dying....after 4 days?!?! Then she says maybe I fed him too much, after I told her he is not really eating much. (this was not to the vet I originally saw by the way, she was working at the time). Well I am trying to wait to go on sat as cant go twice this week, but please tell me what you think.
Before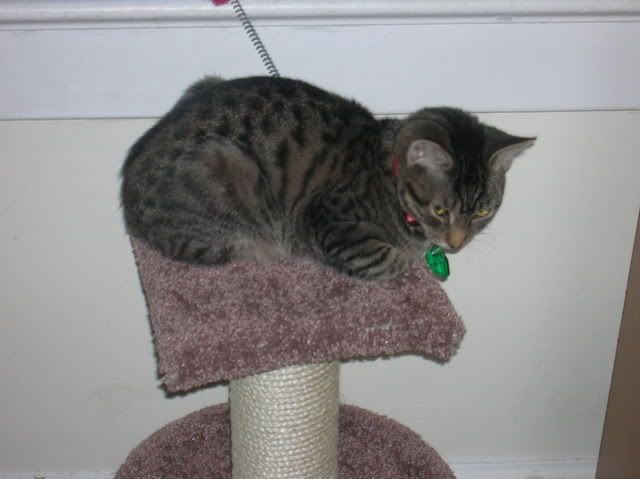 After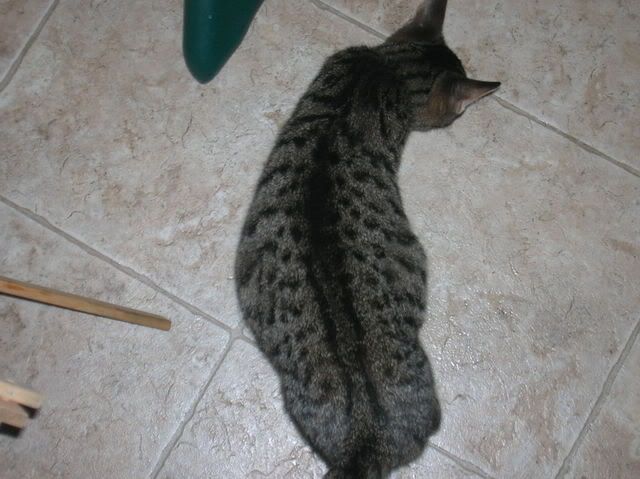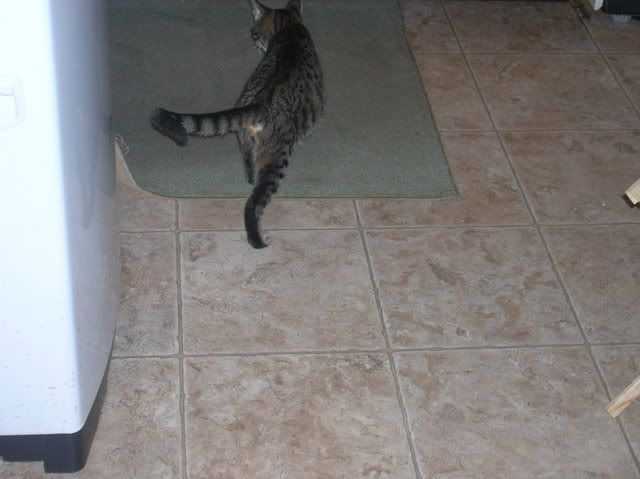 Please see here for his story thus far
http://www.thecatsite.com/forums/sho...d.php?t=146933
just wanted everyone to look at these pictures and I could not see a way to add that I had pictures to the original thread.