My Soulmate
My Child
My Best Friend
My Sunshine
My Shining Star
My Reason to Smile Every Day
My Entire World
My Everything!!
Happy 15th Birthday My Sweet Baby!!
I LOVE YOU SO MUCH!!
new pics of the birthday kid!!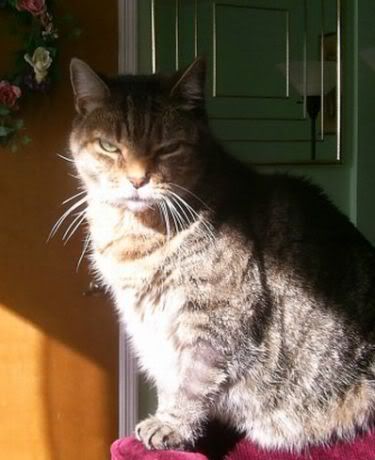 loving this sun!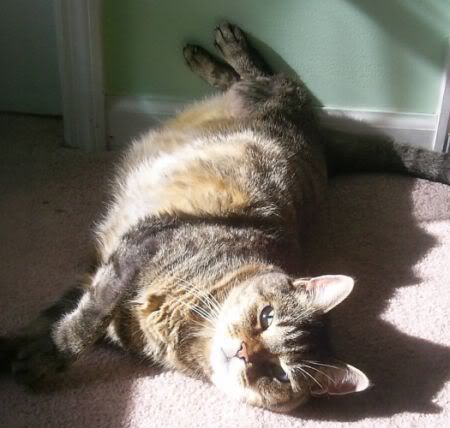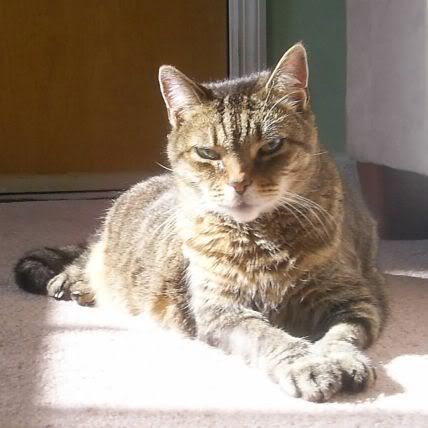 helping mom with paperwork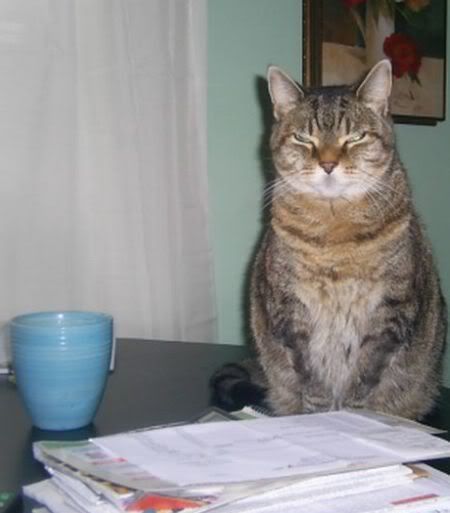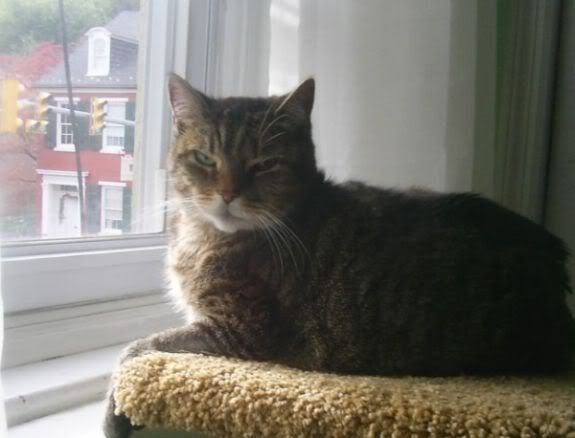 after his recent trip to the vet....they didn't scare me mom!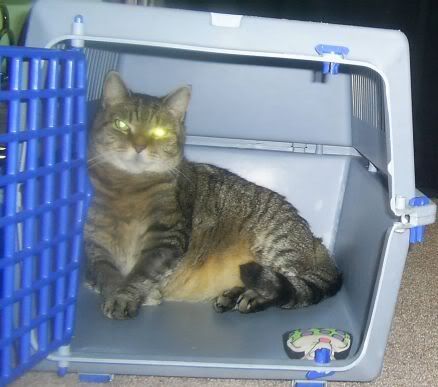 open your eyes Sash!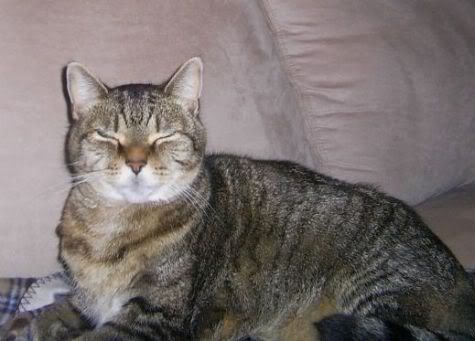 me and mommy.... I did not want to look at that camera!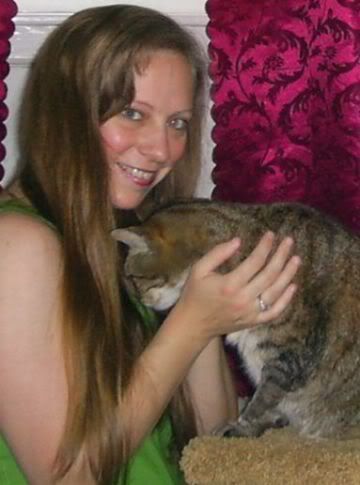 that's all for now guys...I'm off to relax on my birthday!