My boyfriend came over to try out his SLR on the cat, so I let him roam a bit harness free......
Close up of his beautiful face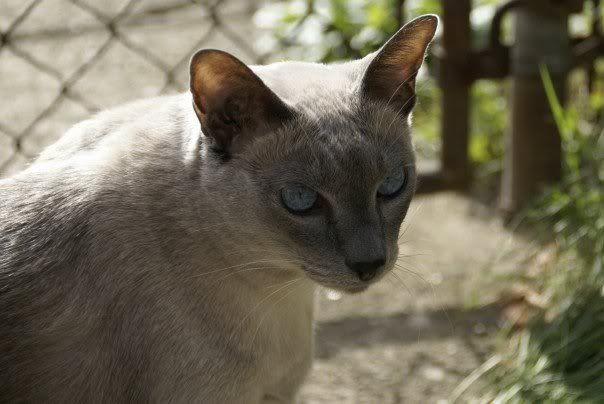 Kitty outside on a beautiful fall day!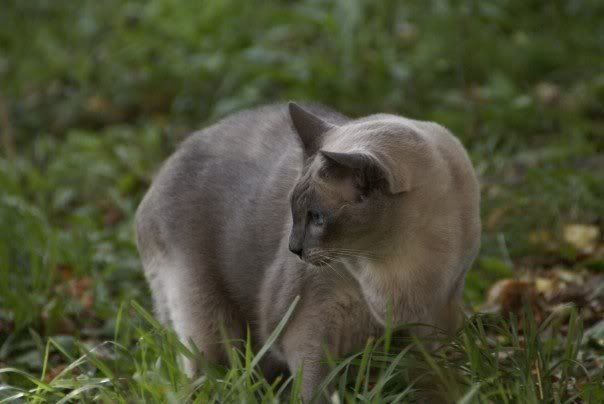 Perfect day for a furmination from mommy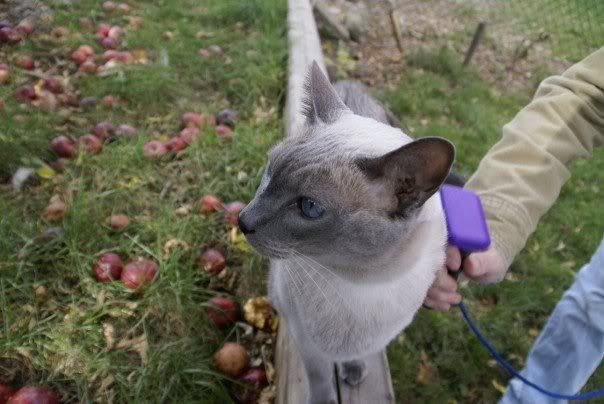 anyone want to hire the boyfriend for kitty portraits??/ WOW!