...for depicting a seventeen year old girl?
1)
or
2)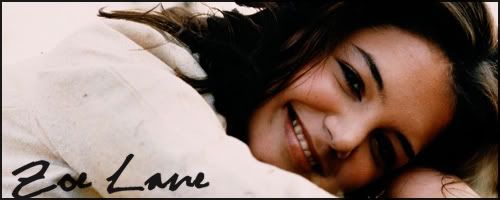 I'm currently in a role playing game and am trying to decide which signature would better fit my character when she turns seventeen. (She's only eleven now, but I created all of my signatures ahead of times.
)
Thanks for your advice ahead of time!