Dear Friends....
good Afternoon...
Tomorrow here in my country is celebrate the Day of Deads if you want to learn more about our costums and why we celebrate with all respects at the Deads
http://www.yucatantoday.com/events/e...f-the-dead.htm
Well, my enterelefy life have been involved by Cats, and unfortunately doesn´t I have a photo of those cats who give lovely moments in my life...
...
.... Just looking in some oldest albums of photos and I find the last Cats that I have...
My always beloved CHELA!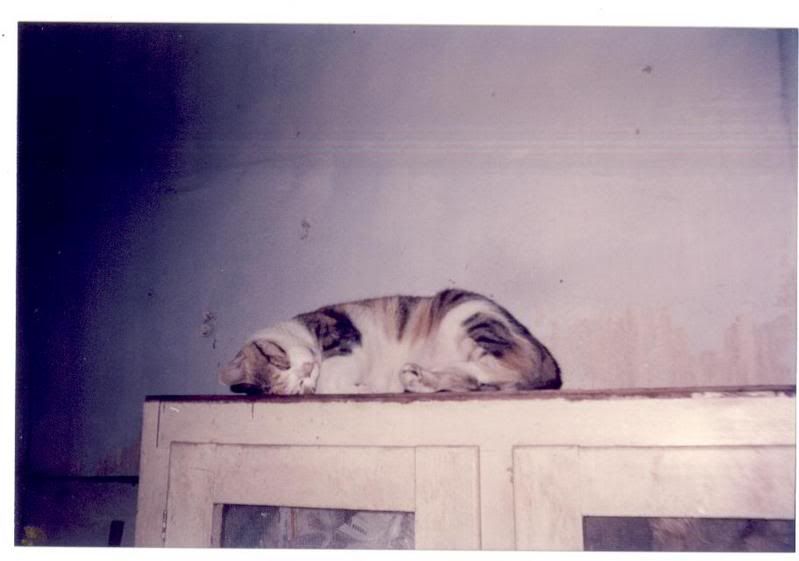 And MISHO, the last Cat that had my wife...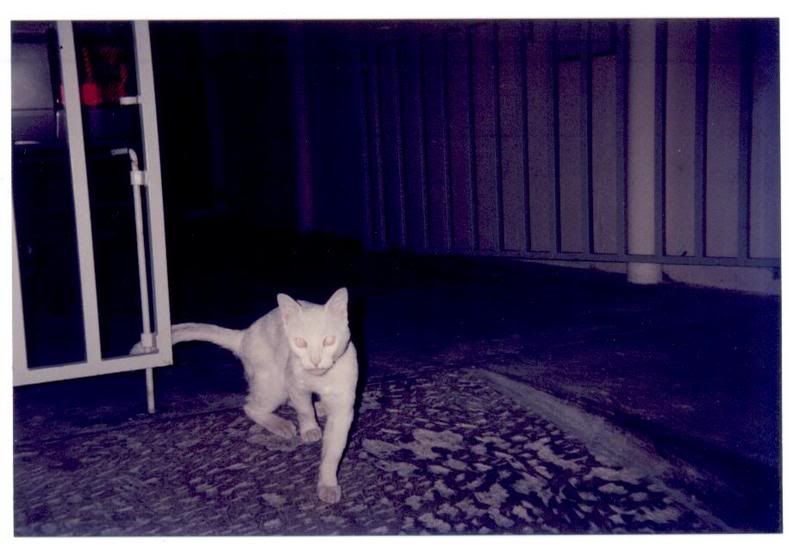 I always I believe the Rainbow Existing!
and I always strongest believe that when I die, all my cats for sure will be waiting for me in the main door of heaven....
...
I miss you so much Dear Chela and Misho!....
God bless you so much my little angels!