Okay, first the one that's not mine, the puppy!
Her name is Kahlua. She's half miniature pinscher, half poodle (or at least, that's what we figure). She was born the same day as my roommate, she's about 8 months old right now.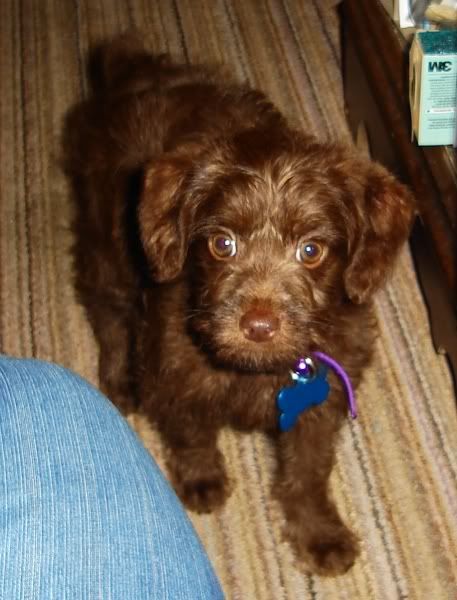 That pic's from when we got her.
And then there's the fish....
V (as my roomie calls him - Dylan Filbert the sixth)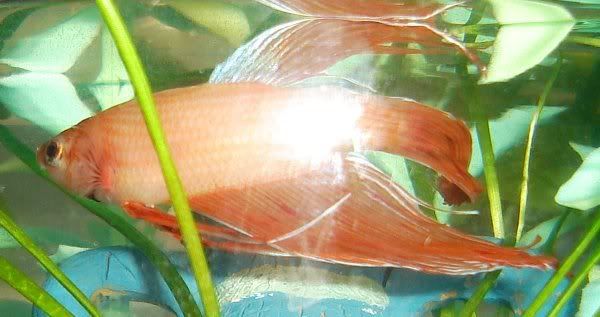 Z (Zane Alexander the second)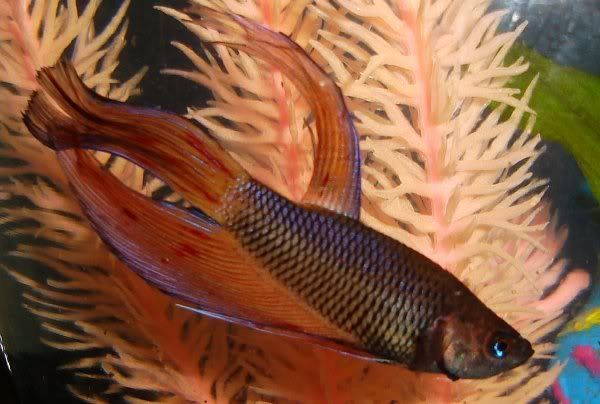 The dog that lives in Minnesota with my mom, Copper, she's almost 11.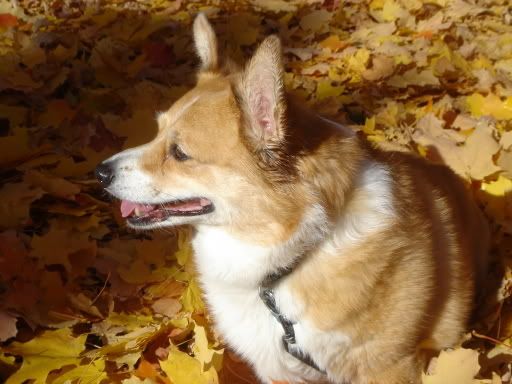 And the boys!
Bacardi, Pernod, Guinness, Baileys, Puck, and Jack
Perry and Baileys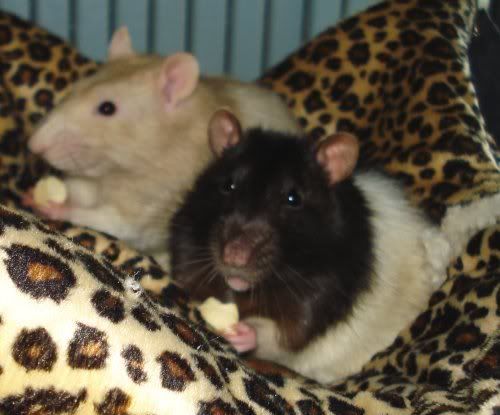 Bacardi and Guinness
Puck and Jack