Every year we put this lights on the main door at home of halloween!
...
most people on my city take this Idea and they to do,...
Forgive the poor quality but I take it in nocturnal mode and is a bit difficult to get a good pic in the darkneess..
A bit scarried!
...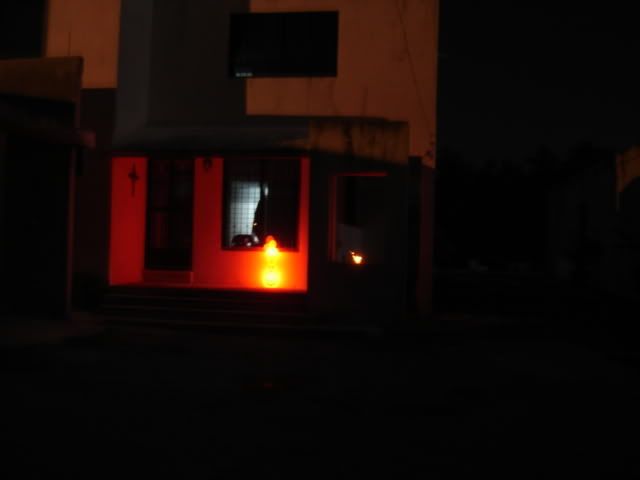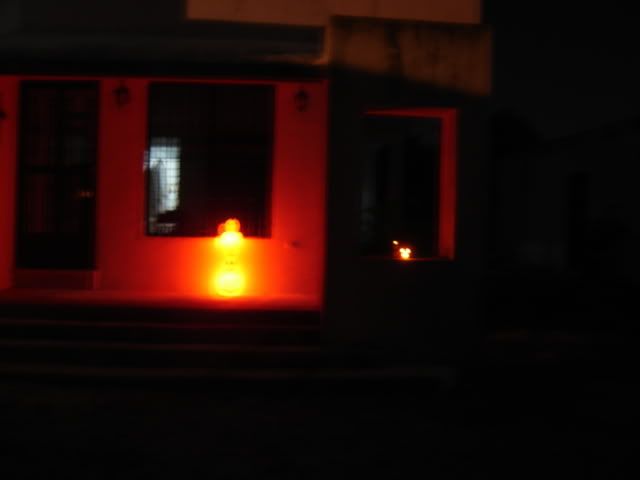 more close!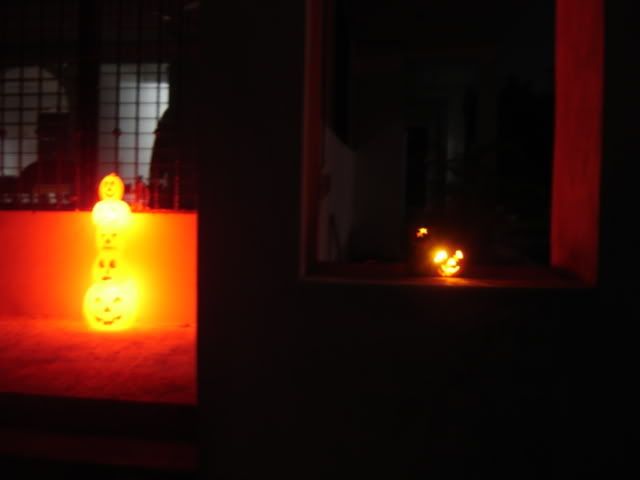 The pumkins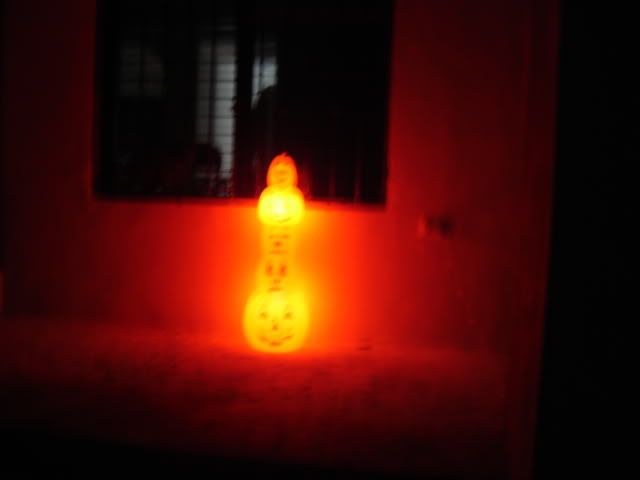 Look how was the moon last night!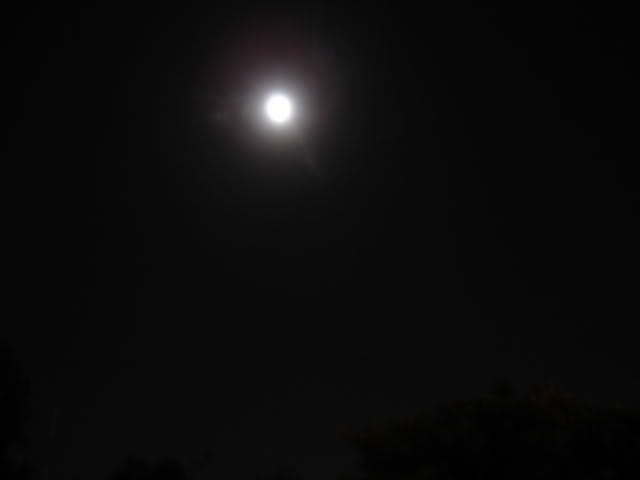 behind some trees...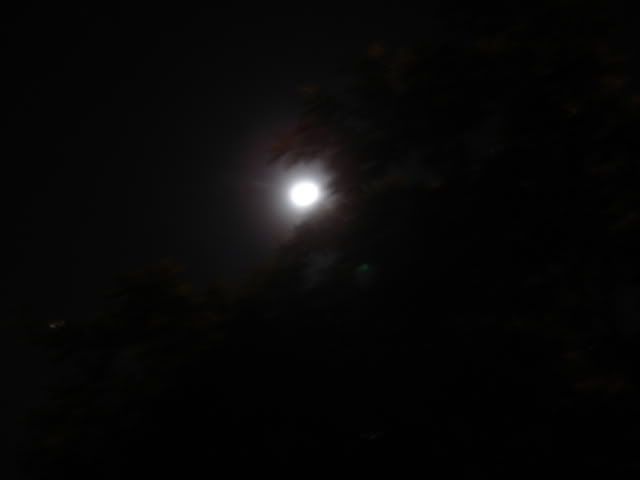 If you have some nocturnal pic´s show us!