My kitten is almost 3 months old. I got her and her brother from a horrible breeder when they were 4 weeks old and bottle feed them for weeks. I just recently noted the female kittens ribs. The vet didnt notice this during the original check up and I wanted to know if anyone knew if it was a serious problem.
She is at an angle here but this is how it looks when she it straight too its just hard to see with her spots
straight: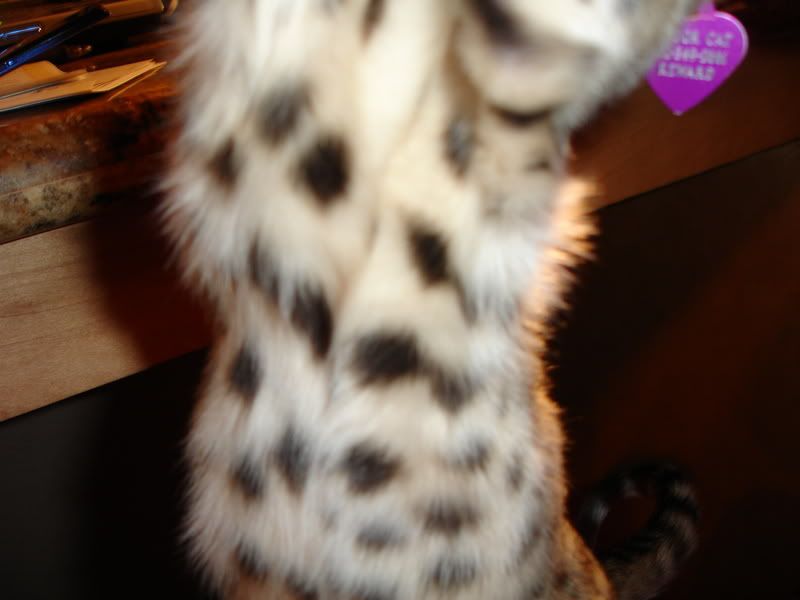 From the top of her back and spine the ribs feel normal same as her brothers. From her belly side the left side (her right) is very indented and it almost feels like her ribs end there but they dont. On the other side they look normal. It is very low on the left side and much higher on the right.
She has good energy and eats very well. She does weigh 1 lb less than her brother and they both have runny noises now and are on antibiotics but she has a harder time on a daily basis breathing. However this does not stop her from running around like a wild cat in the jungle.
Any help would be appreciated.