Does anyone here collect coins? Old, new, state, world wide?
I collect both world wide and old coins. I even have a 1920 U.S. 'Mercury' dime that I had found while I was working at Burger King years ago!
It's worn so it most likely doesn't have much value anymore.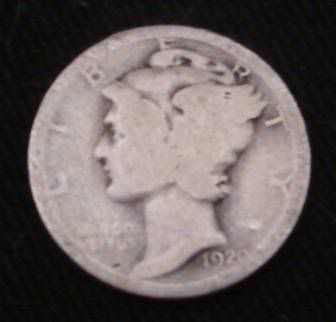 The 'tails' side is blurry. My darn camera is not that great for small things.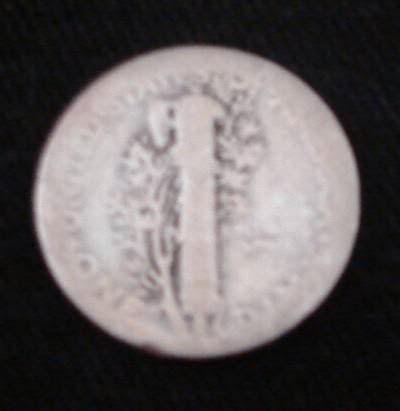 My oldest and first coin is from 1901 but I don't know much about the coin. Any ideas? My grandma gave it to me when I was younger. It's also almost a deep brown color which isn't showing up on my camera.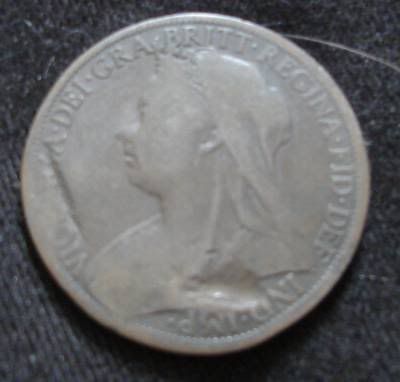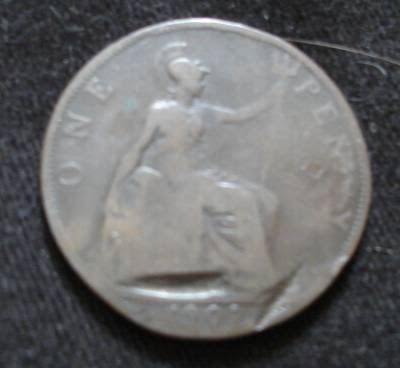 And this is another old one that I don't know much about. Denmark, maybe? It's from 1972 but in really good condition. The pictures don't do it justice.