For those of you who are wondering how Nathan is doing.. he is doing great.. but we won't know if the less invasive surgery worked for a few months. If it didn't he will have to go back for another surgery. I am praying that doesn't happen. Here are some pictures my aunt sent me.
Nathan in pre-op.. before surgery
Nathan in his room. He had a upset stomach from the anesthesia.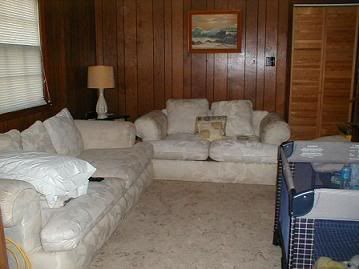 And Nathan at home on Saturday. He was released Friday afternoon.