So after her vet treatment lily is now 100% fine,all her scabs have gone and shes back to her normal self
Plus iv managed to get some realllly cute pics.....
lily being cheeky! She had her tongue out for like 10mins bless!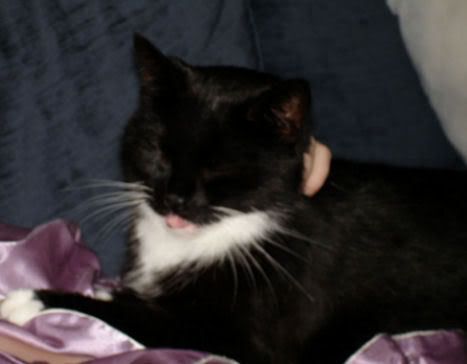 Winking lol...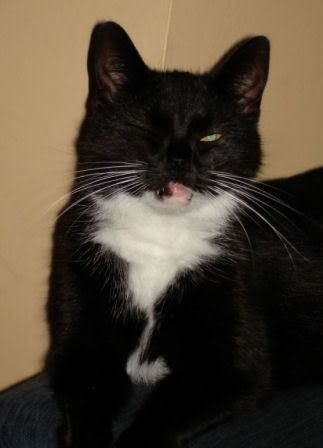 Going for a drive....
and one of florrie, this pic is sooooo cute!