Yay! I have been getting antsy for my next tattoo and I think I finally have a great idea!
I love this statue by Canova: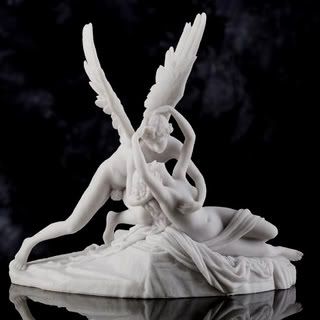 and I want it to be on my upper back. A placement kind of like this: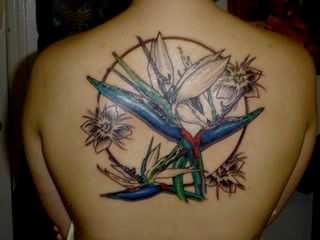 but a bit smaller.
I figure I am not very tall, but I think the top part of the wings will be in between/right at my shoulder blades and then the rest will widen out a little bit past them...if that makes sense
...I want it to fit OK there but still be big enough to have detail and be recognizable
What do you think?