I don't think I have properly introduced you all to Beastie Bear
Here is Beastie the first day we got him. Do not let the cutie fur face fool you, he has many different faces.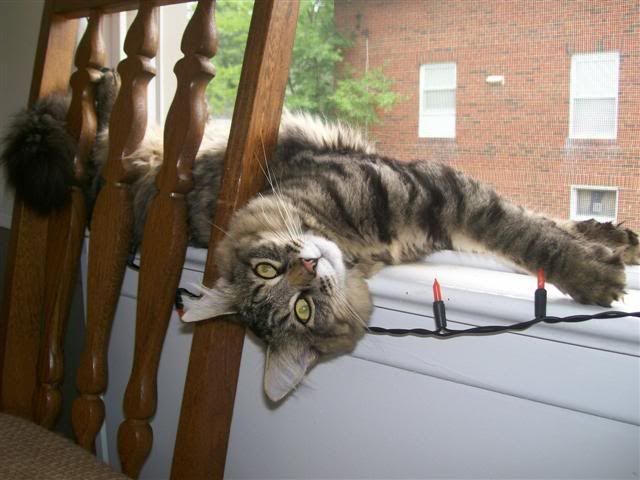 He likes to explore his new world and no place is to strange for him.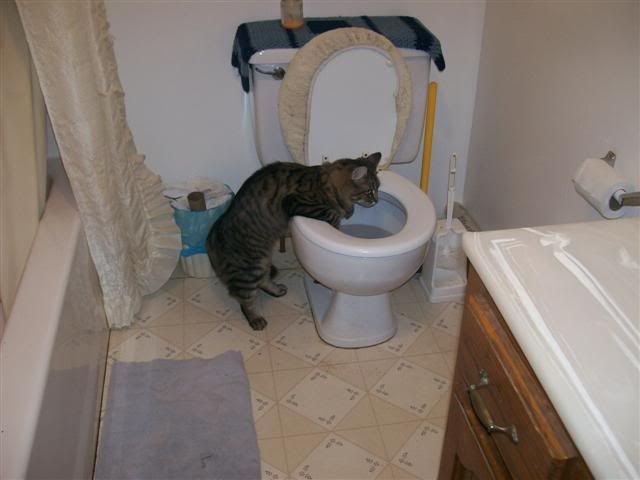 Well that is normal you say. A lot of cats do that.
Well then how about this?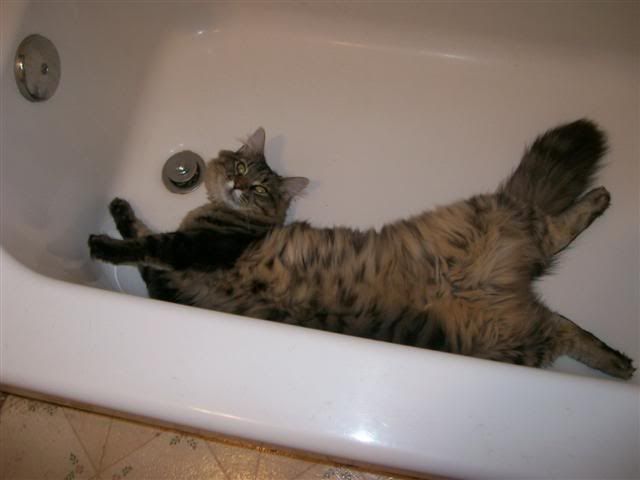 Still normal ya say. Okay well this seems strange to me.
No? That is normal too.
Well okay I think I may have you on this one.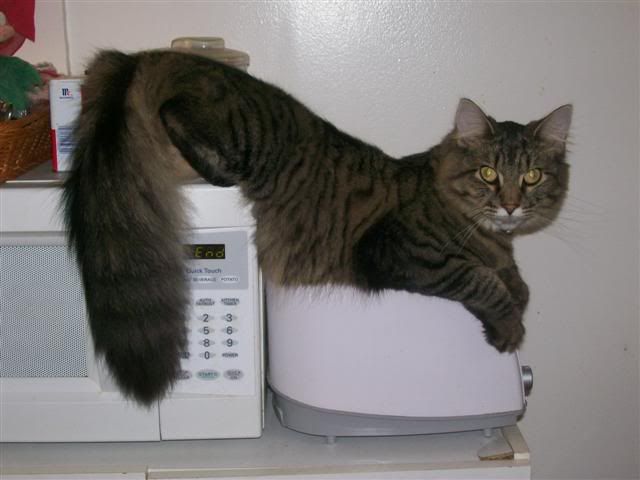 Of course he does not know (yet) that his perch can get hot at times.
Lets move on shall we. We have not convinced him that his name is not Greg.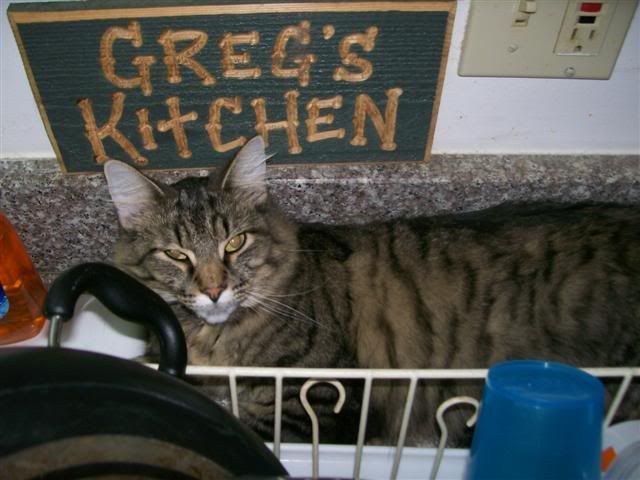 He likes boxes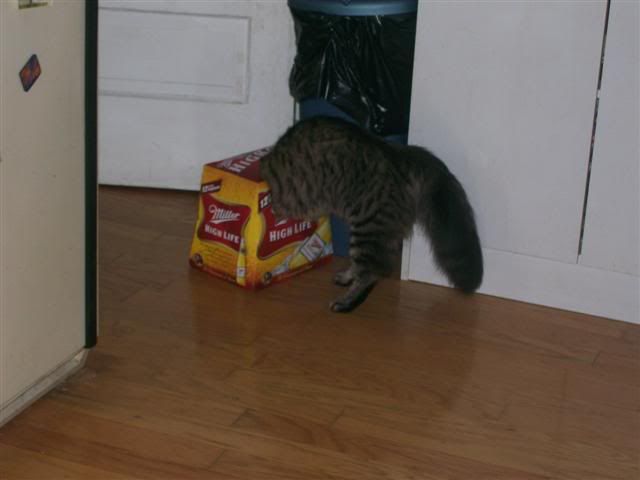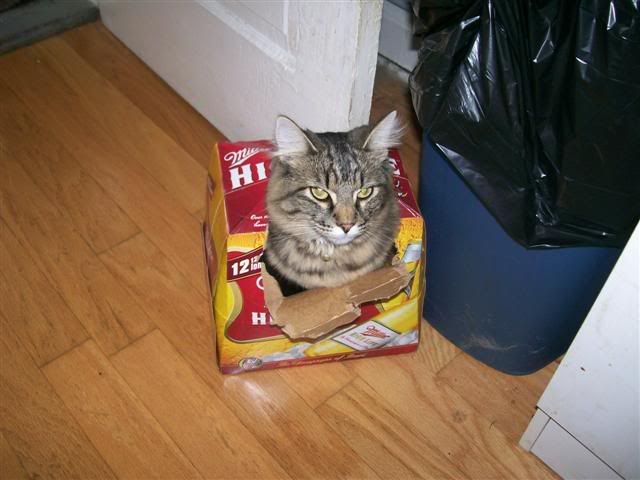 He likes Bags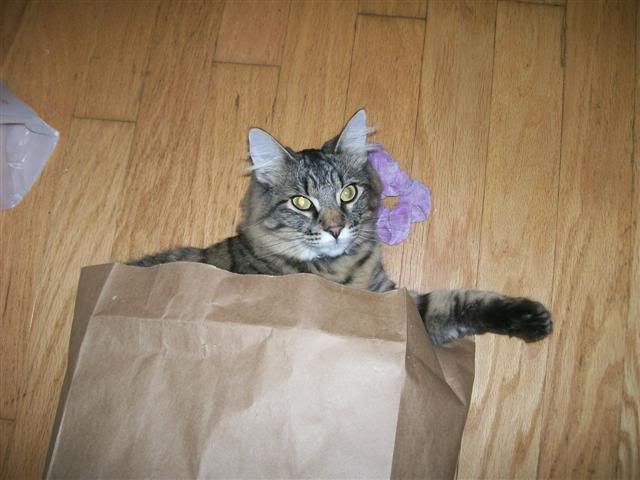 Drawers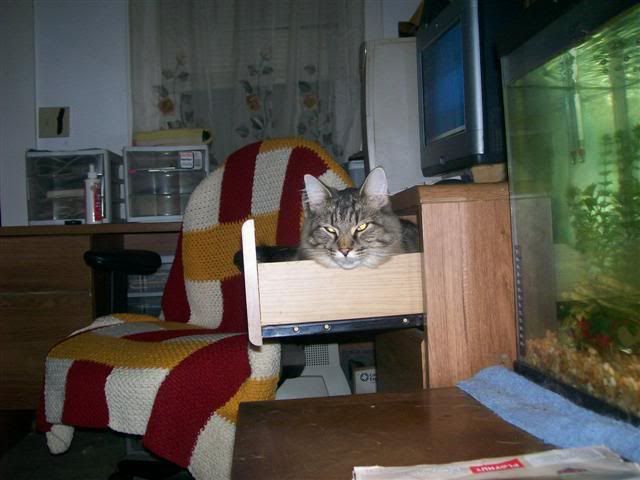 Bird watching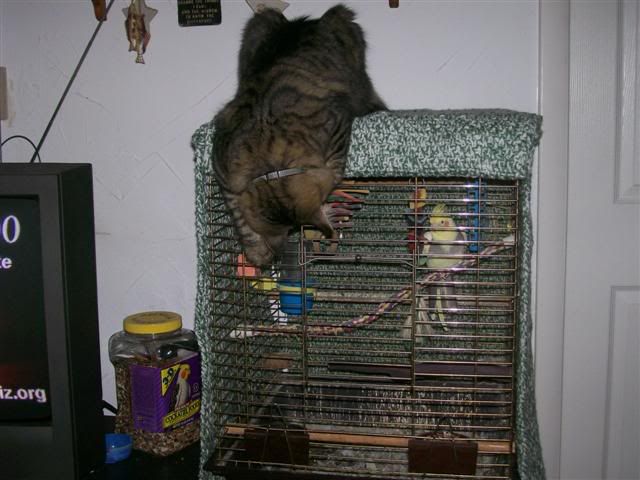 Sometimes he even shares his boxes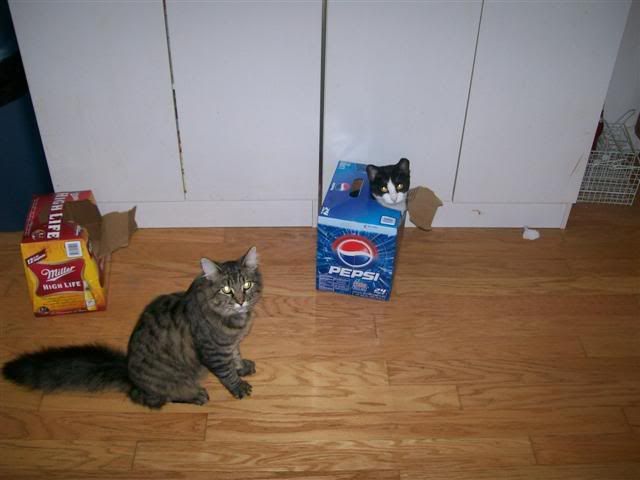 And at the end of the long day of playing it is time for a good nap.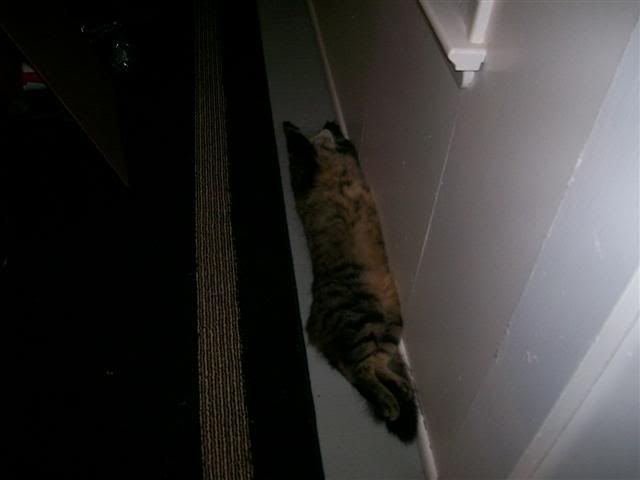 It's rough being a Beastie