Worm swears up and down that there is something in the toe of any shoes that are laying around. He gets his arm, head, and body in the shoes trying to get that invisible monster. Heres some pics of him trying his bestest to get that monster.
I know hes in here somewhere...maybe if i get my head in i'll be able to see him.
SHHHHHHHHHHHHH I'M HUNTING SHOE MONSTERS!!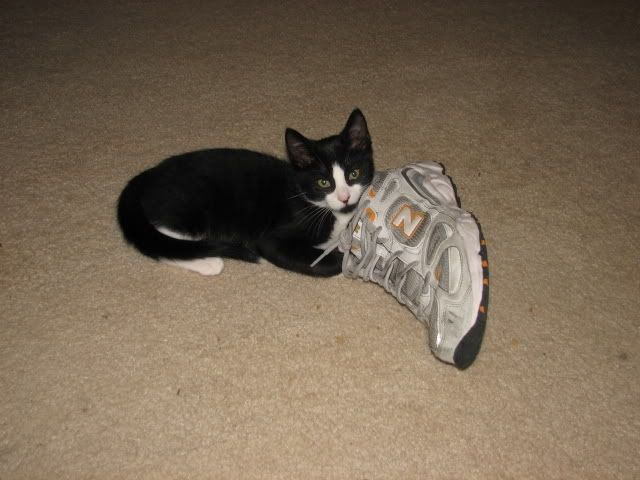 when Worm gets tired of hunting those monsters he helps my boyfriend catch the bad guys in computer games.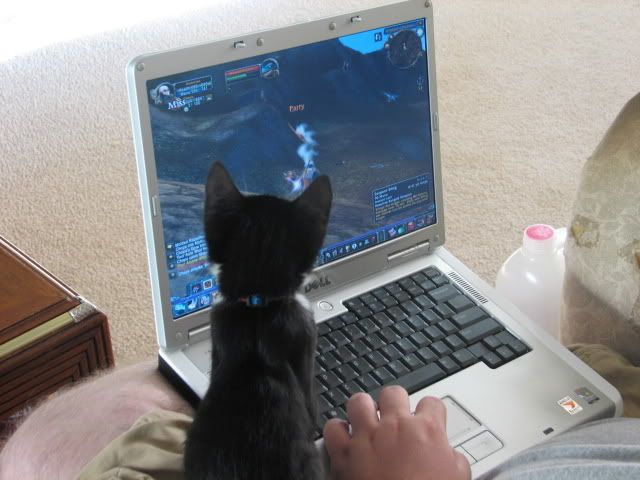 oldie but goodie.....Worm, Kricket has been hunting shoe monsters for almost a yr longer than you have.