Hi all,
I have been browsing this site for a while and thought I'd better introduce myself!! My name is Caroline and these are my two little kitties Tito & Cherry. I got them in April 07 and they are about 8 months old now. I
them both lots! Most of the pics are from when they were tiny but the last few are more recent!
Hope I am adding these ok!!
Sleepytime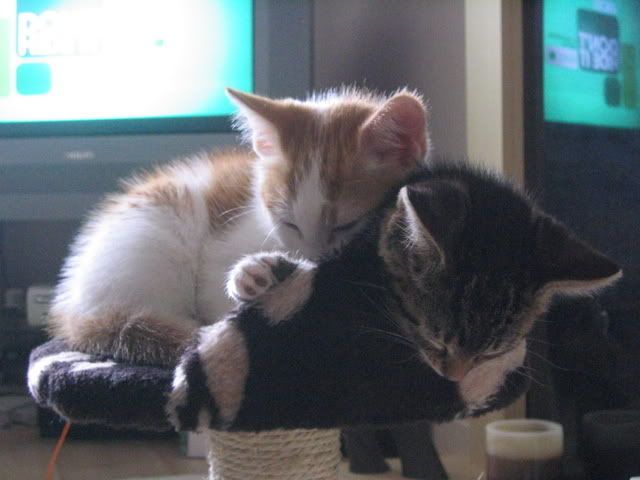 Doing our fave thing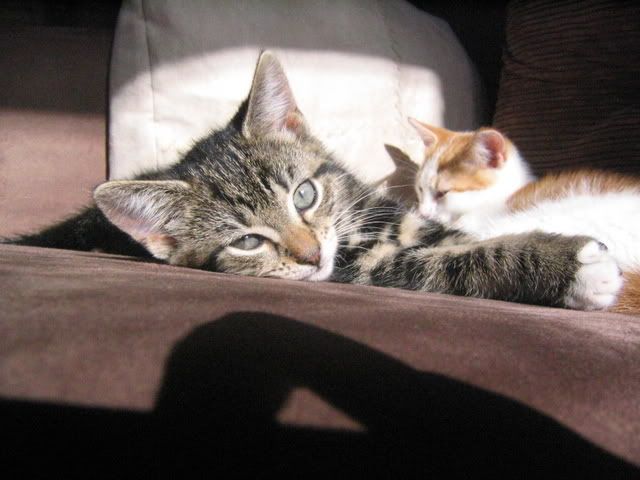 Tito
This is one of my fave pics of Tito!!
Tito again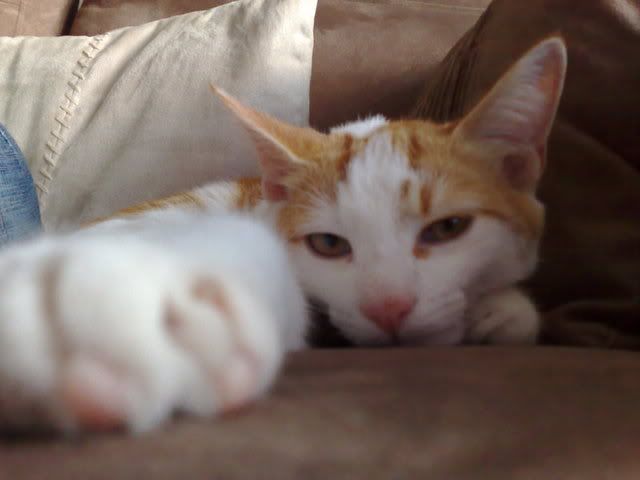 Cherry used to fall asleep climbing up my legs all the time!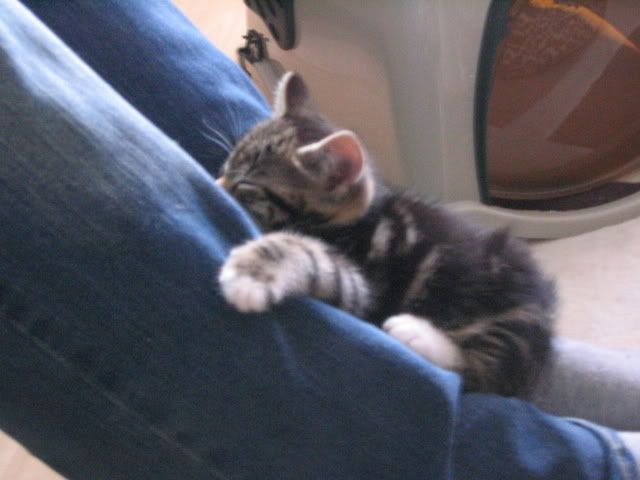 Sleepy time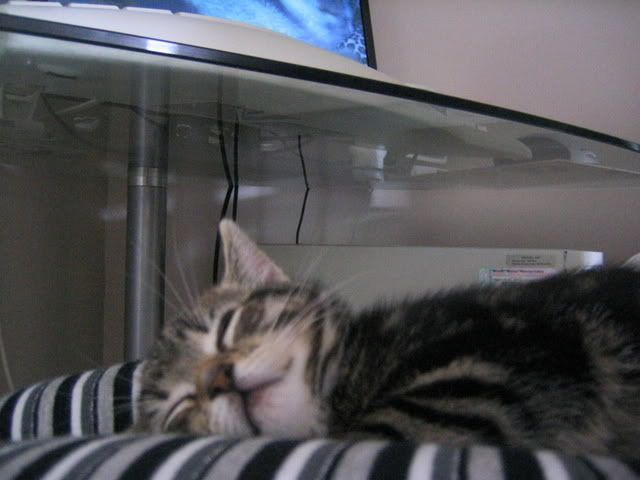 Nosy Neighbour
Cherrypie