Would someone check the size on this for me please? Thanks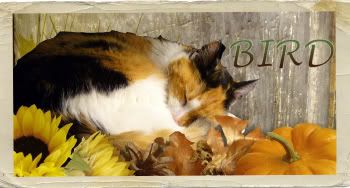 Okay, editted to say that I now know it is too big (sorry, I just got Photoshop, and haven't quite figured out the resizing thing on it...
)
So...could someone resize it for me, please (and/or tell me how to resize in pixels in Photoshop?
) Thanks!