Ok, since it's been like ten thousand years since I've posted any pictures of my little fuzzy baby, I thought it was about time I did.
So without further ado.... here's Kitters!
Look into my eyes, you are getting sleepy!
Mom.. Mom... Get me that bird!!!!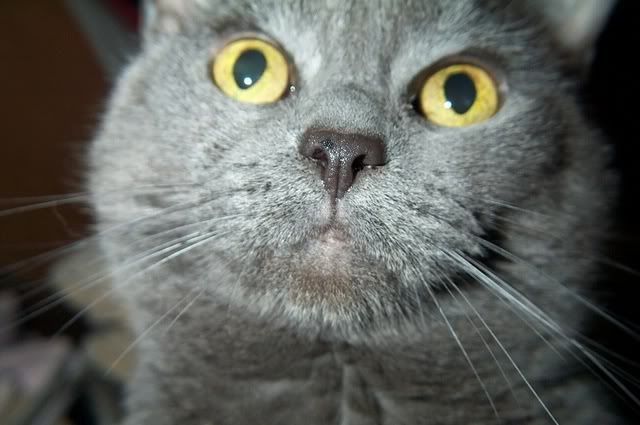 This is her deer caught in the headlights pose!
You can see here little beauty mark on her nose really really good in this one!
She was getting some neck rubs in this one!
This one keeps giving me problems as this is the first time I'm using photobucket and it won't stay smaller so.... here is a link to it:
http://i214.photobucket.com/albums/c...e/DCP_1991.jpg
And this is now her new favorite thing to do when we open the door to let her sit on her stool.
What a little window licker!!!!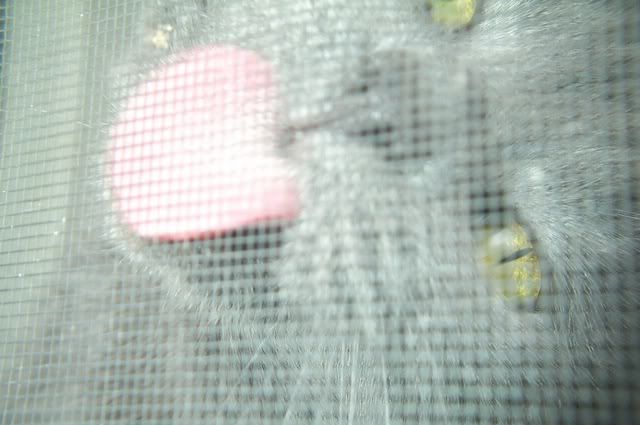 I love her eyes in this one, they are still so clear even through the screen!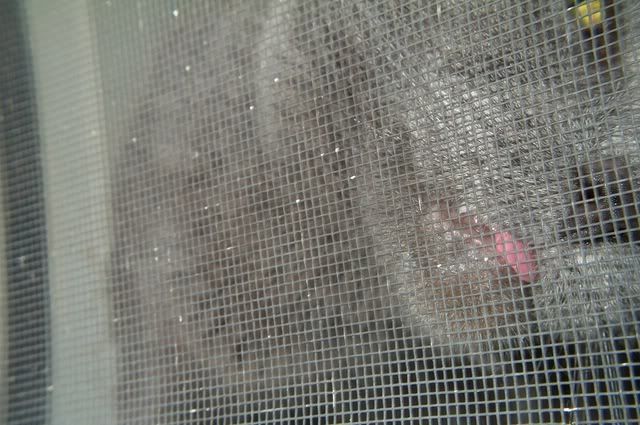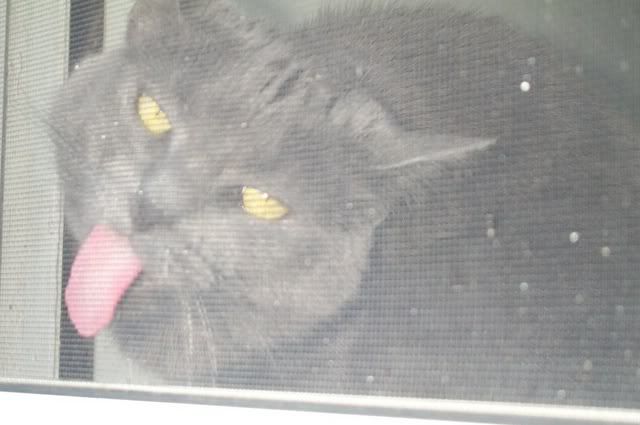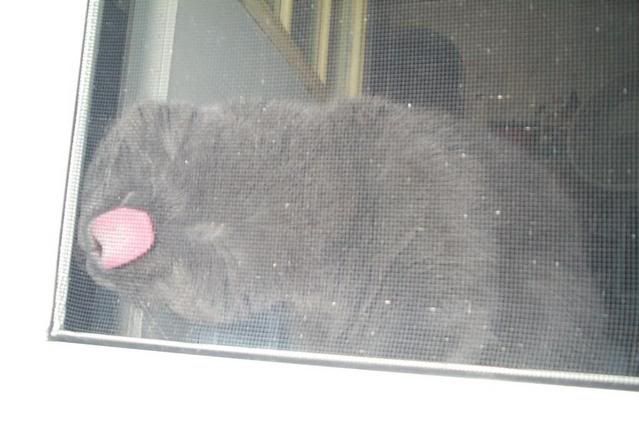 Anyone else's baby lick the screen??? She's such a silly girl! My best bet is she likes the pollen maybe this year as we haven't had the door open much this season since we got the air conditioner. Who knows..?? Anyways, thats my baby, hope you all liked em!