No time like 1 am to get the sudden uncontrollable urge to take pictures!
KittyGurl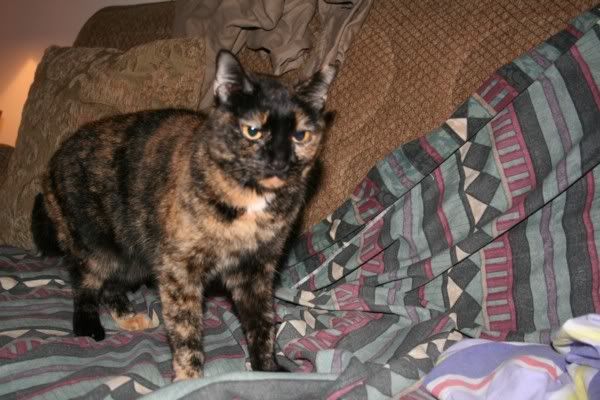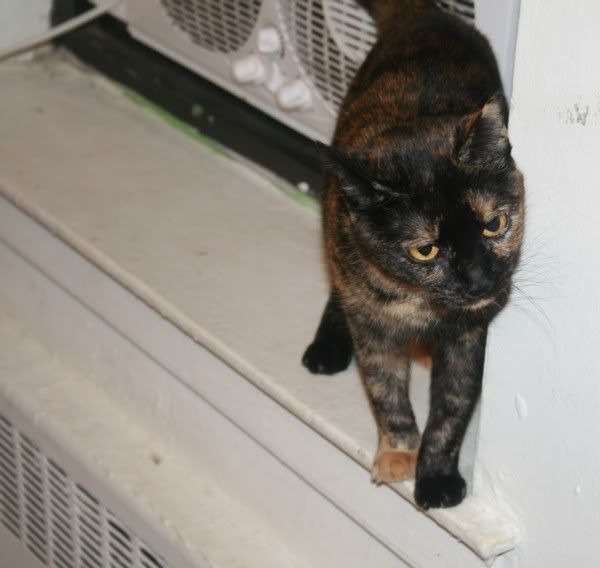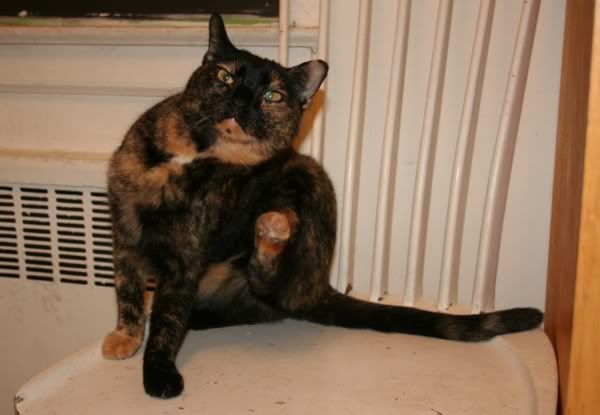 Jaedi
Such an easy subject. The only hard part is keeping him far enough away from the camara to be able to shoot. As I mentioned in another post, no concept of personal space whatsoever...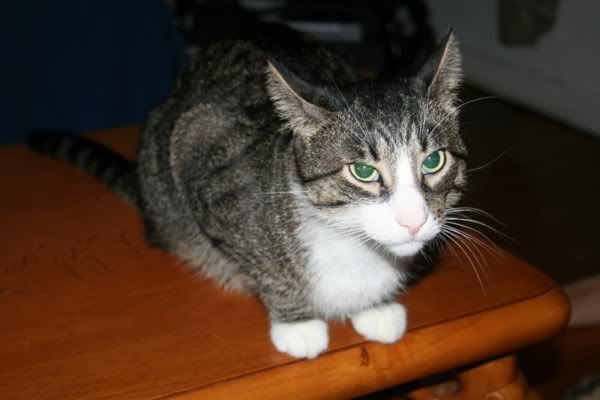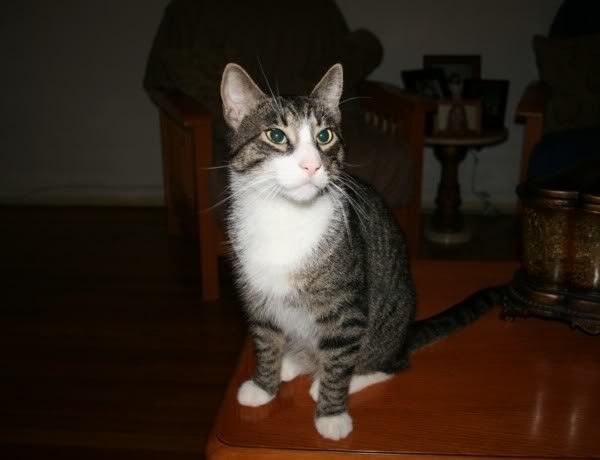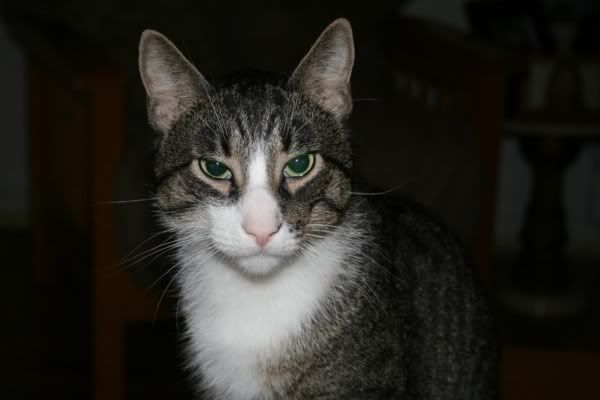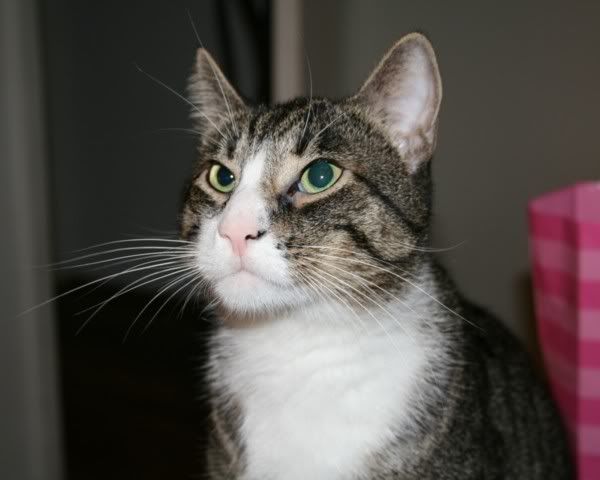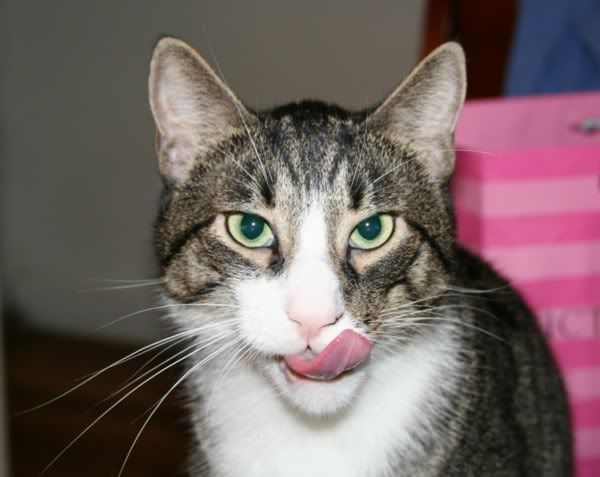 The kitchen in my apartment is T-I-N-Y, so, for sanity's sake - no furries allowed.
So they hover...