Tucker is very camera shy. Unfortunately for him, he's got the most gorgeous gold eyes I've ever seen, which makes him the immediate target of my pictures.
However, today I had an idea...
Swishy weed plus Tucker plus camera equals...
EYES!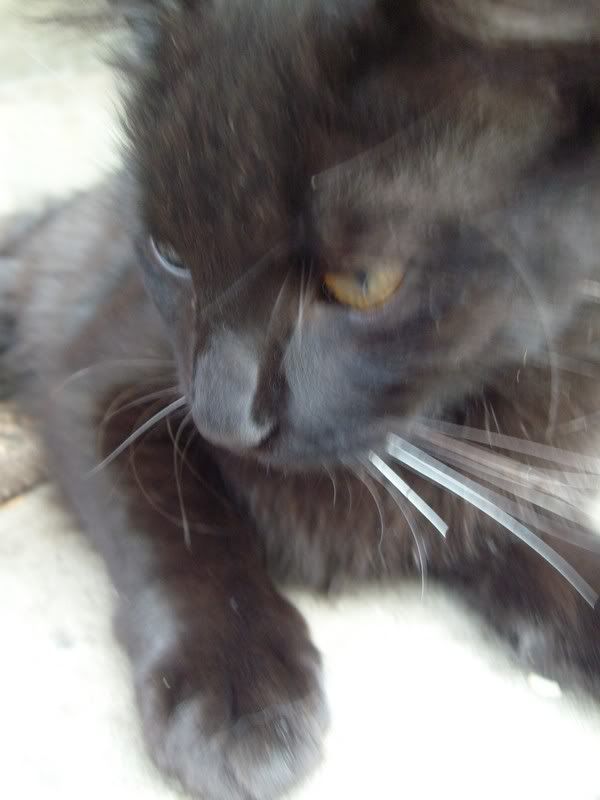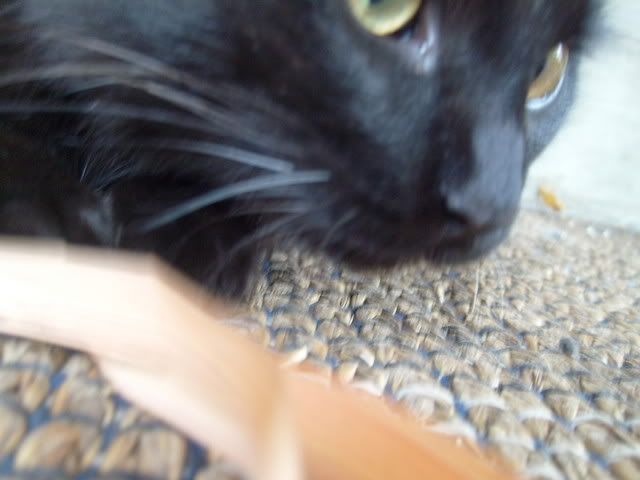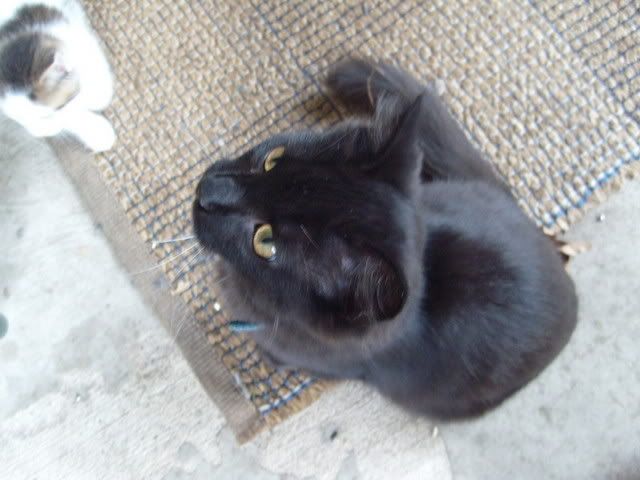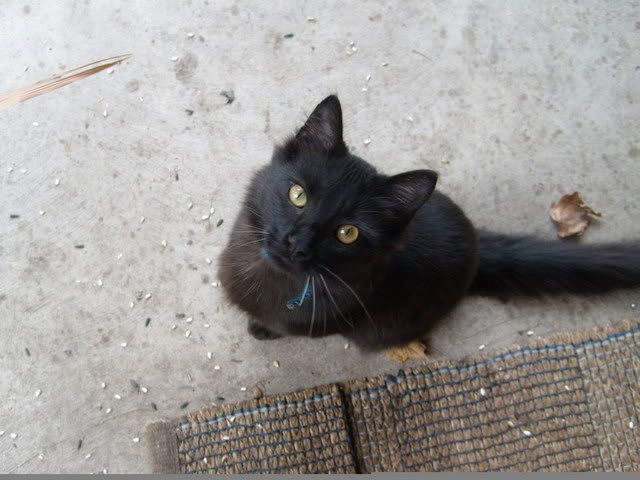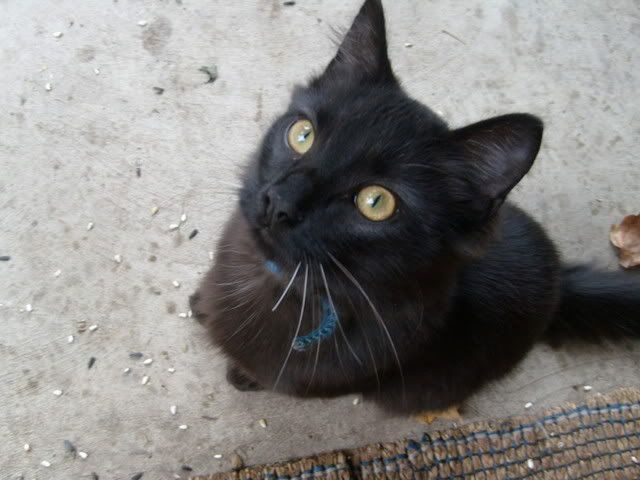 And a few more pictures of Tucker my love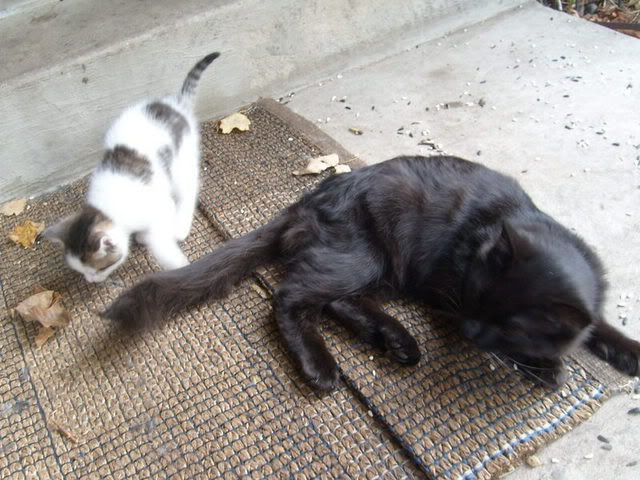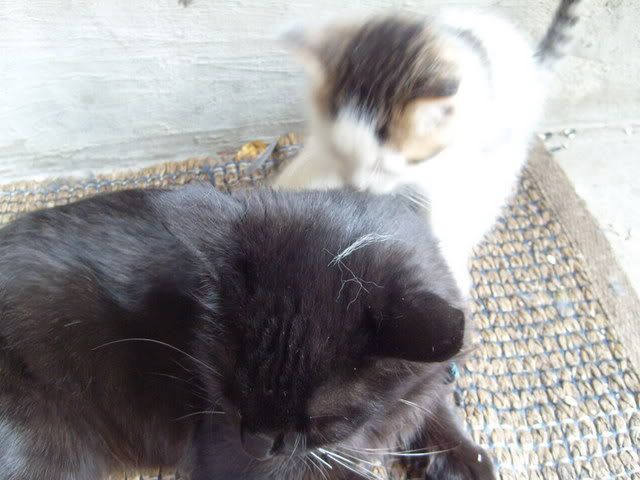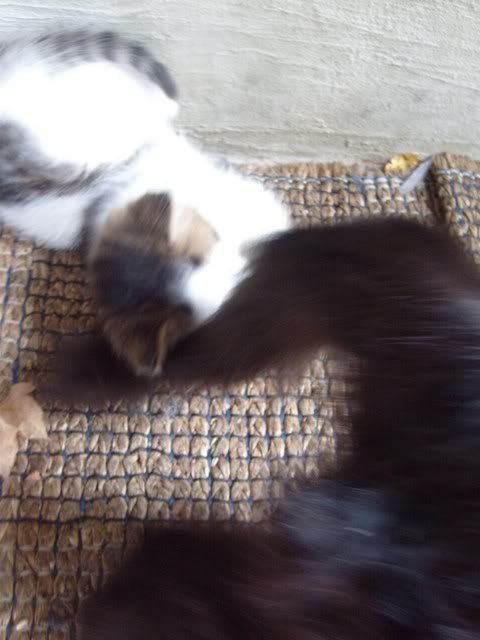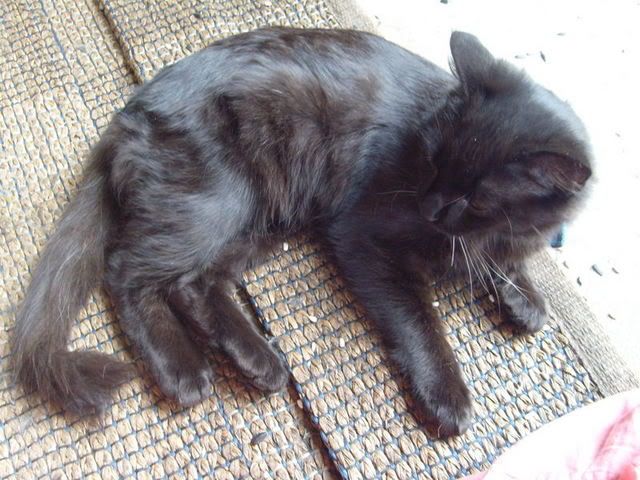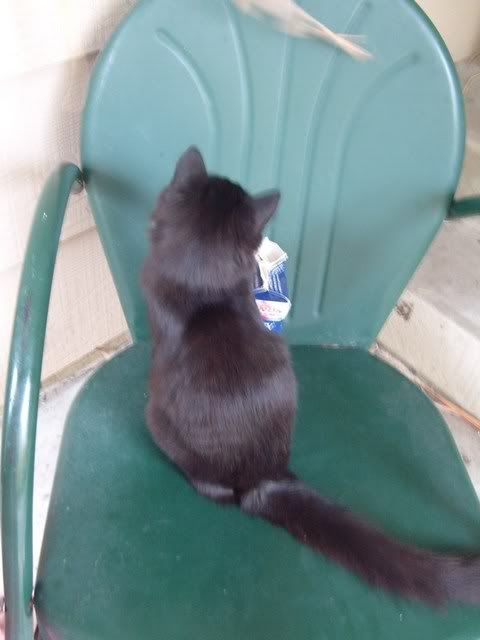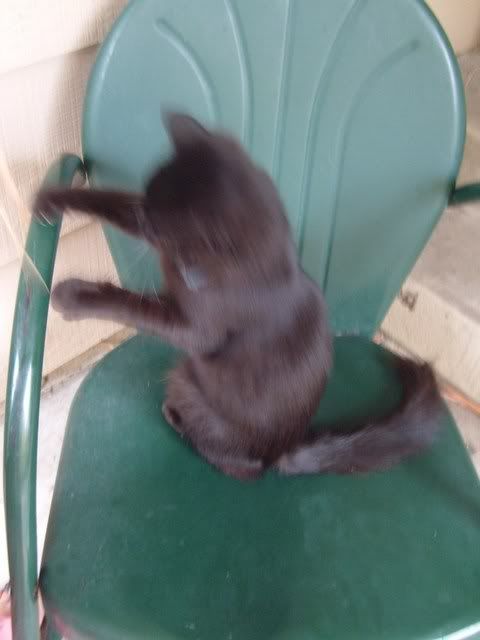 Okay, that was more then a few.