Just wanted to share some photos I took of Vizcaya Museum & Garden. Unfortunately, we can not take picture of the Museum (I got in trouble for that) so here is a link to their website where they have pictures of the museum.
http://www.vizcayamuseum.org/photo-vizcaya.asp
Vizcaya Museum and Gardens Main entrance. (It was a long walk to get there)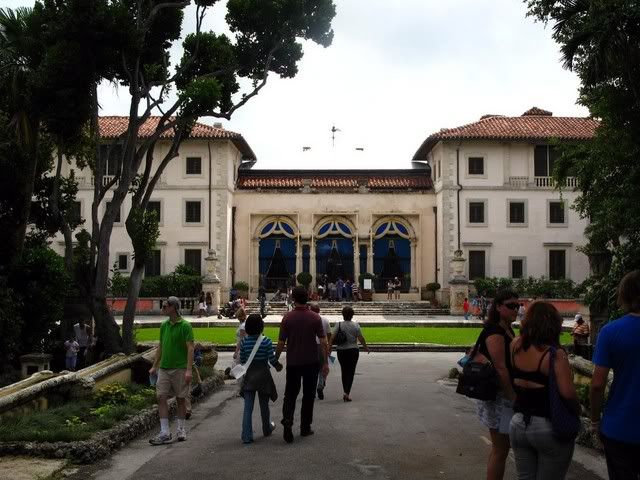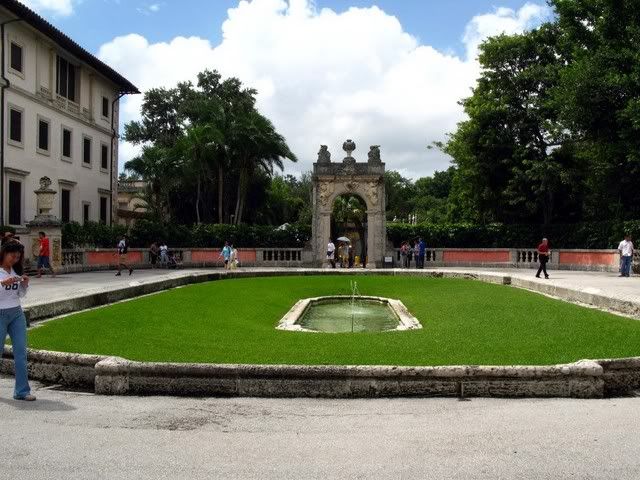 The stone barge at Vizcaya. (we had a nasty lighting storm)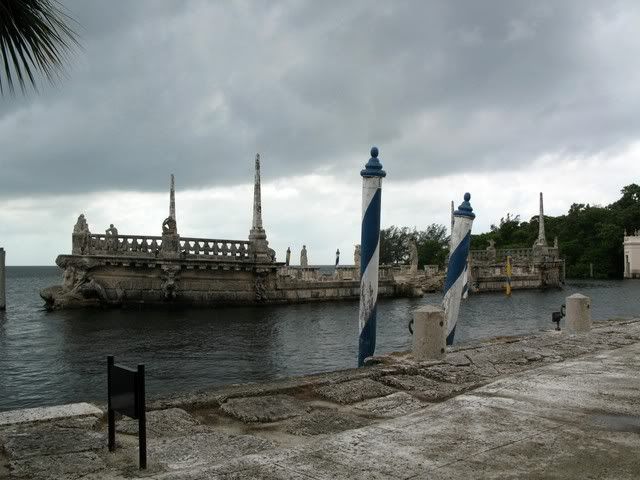 Another view from the other side.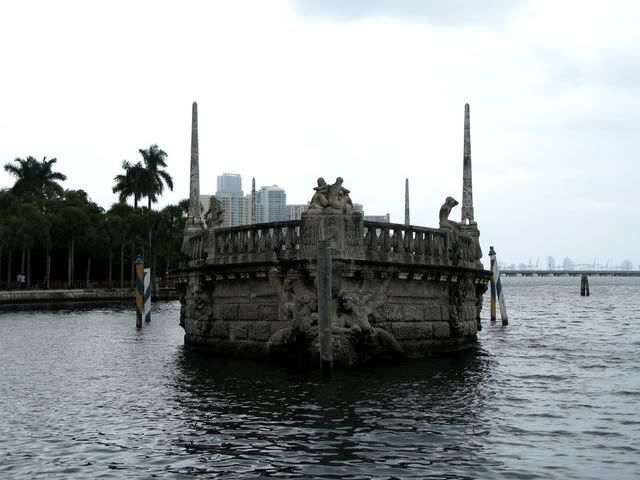 View from the Bay (east side of the Mansion)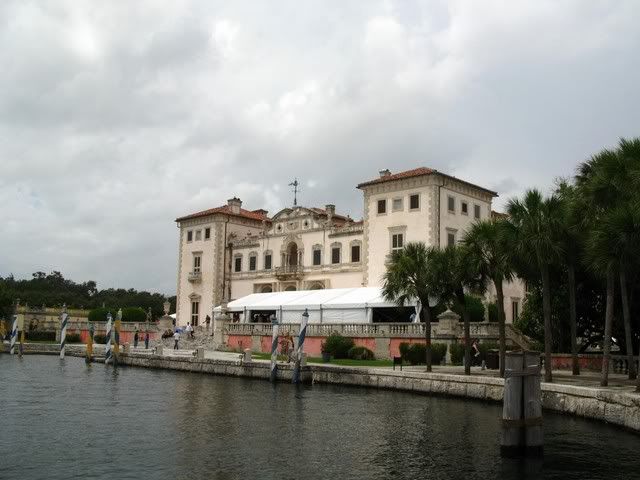 Another view form the other side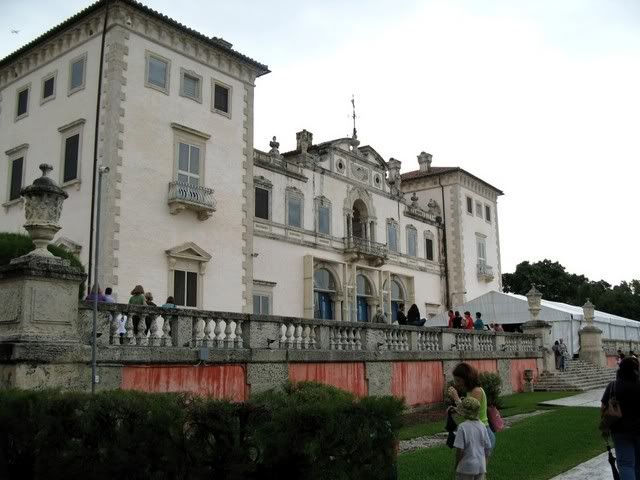 Vizcaya Gardens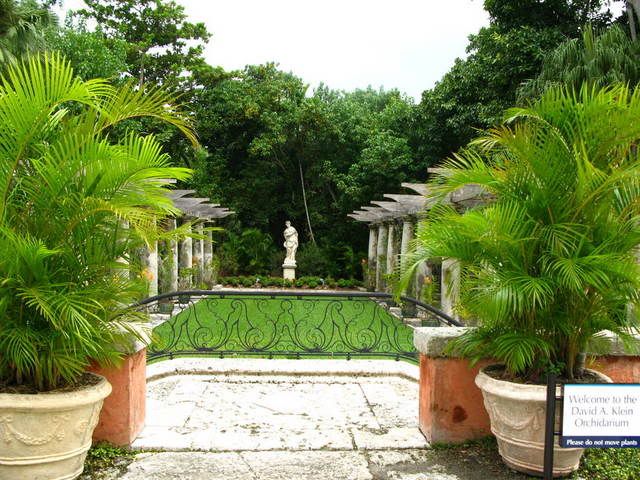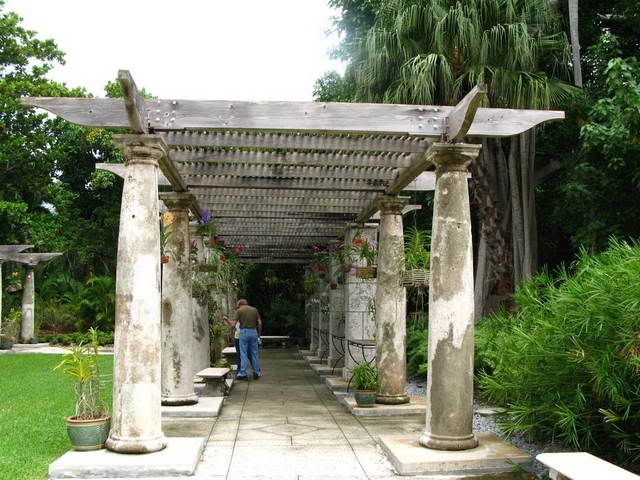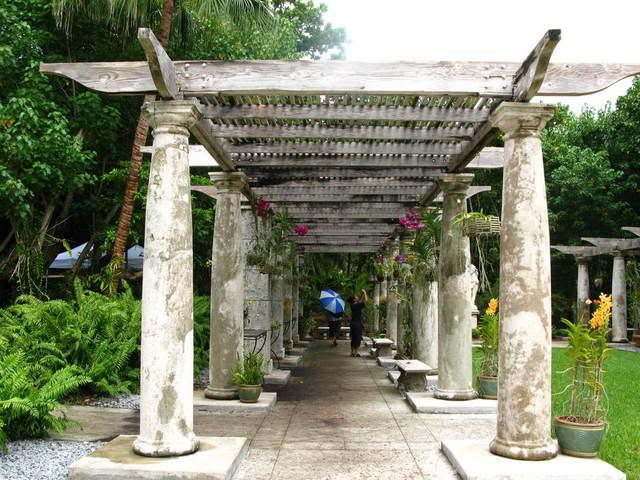 A nice fountain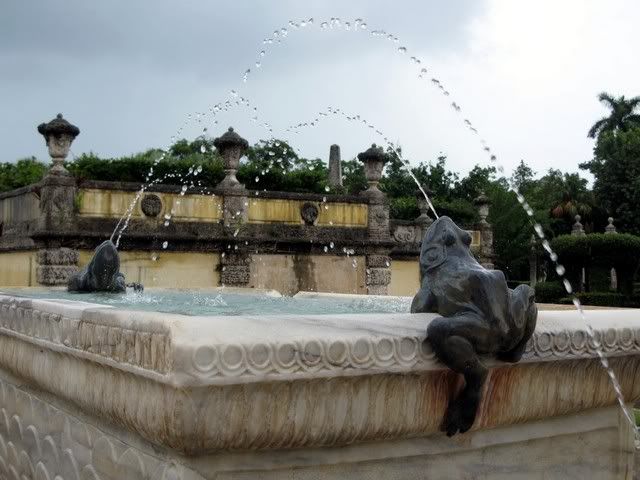 more to come..