I've missed you guys. The new school year is in full swing and I'm finally finding time to post again.
Here are some new family members that we've aquired in the past few months.
This is my Russian tortoise, Dax(ter)....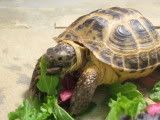 And my daughters Leopard Gecko's....
This is Phoenix...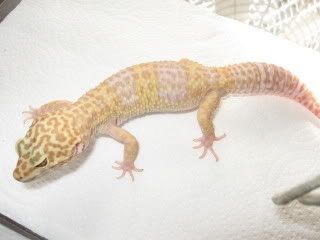 And Leah....
And our brand new girl Luna...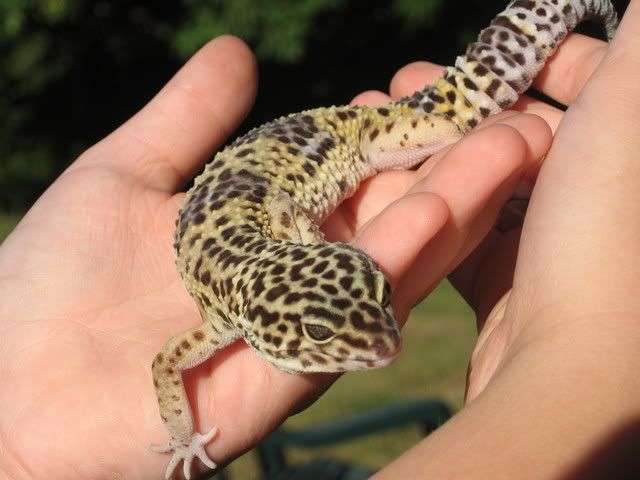 We've had a great time learning about these guys and are hoping for many years with them in the future.