Hello all! I would love to see pictures of your babies when they were kittens and how they look now as adults, a sort of before and after. I think that those pictures are so cute - just to see how they grew up
Just to get started here is mine:
This is Frankie, I am not sure how old he was probably a couple weeks. The picture isn't very good but you get the idea
And here he is now as a giant (a short 10 years later)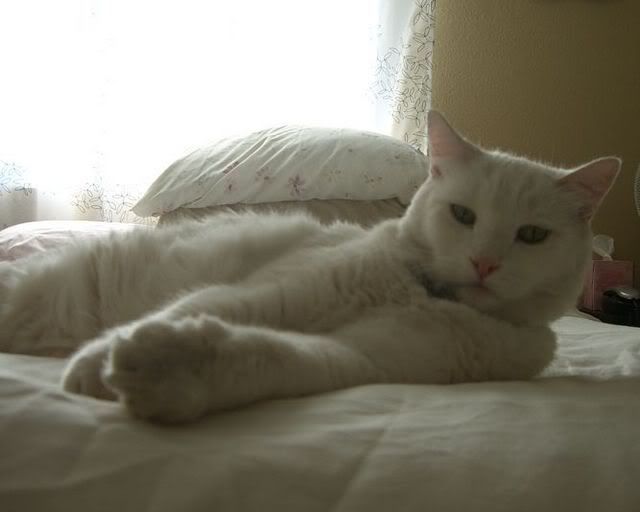 I am new to the site so if this is in the wrong area or has already been done feel free to move/delete.