He went with my little brother, so he's still in the family, but I've had him all nine weeks since birth and just finished crying my eyes out.
Him at only two weeks: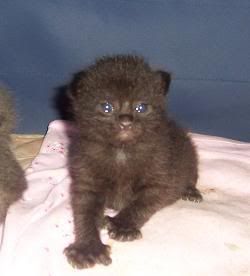 Just today before he left: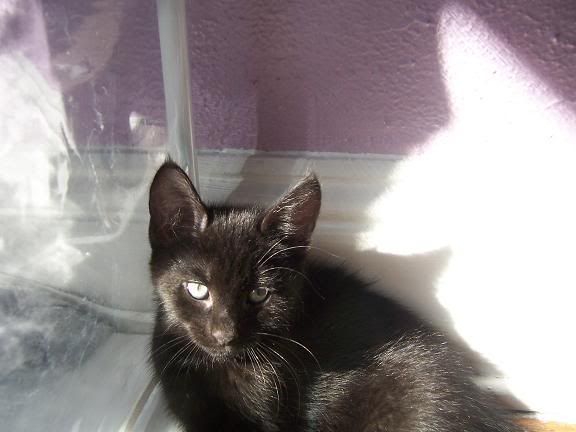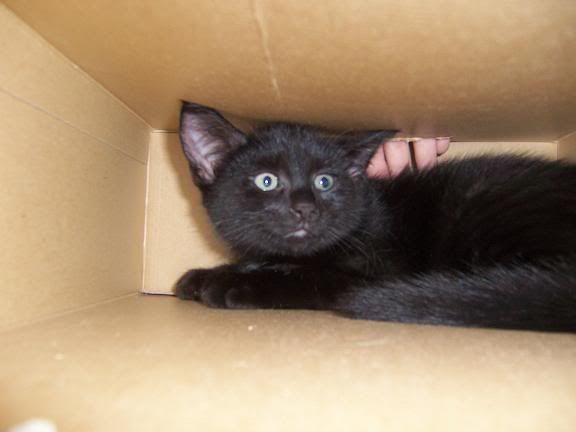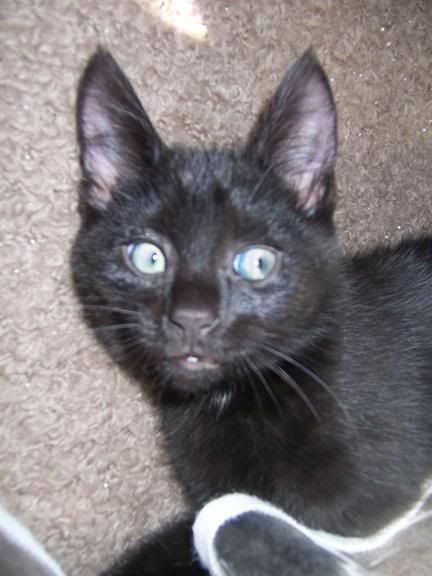 I'll miss him. I hope his Mommy and siblings don't miss him too much!!!!
I love you Samson!!!