I took Zorro outside to play today. (Playing for him means sitting there and maybe walking around a little bit)
I took a bunch of pictures. A few of them are really nice.
I was wondering if you could let me know which two are your favorites because I would like to give a picture to his vet for all the help he's given us.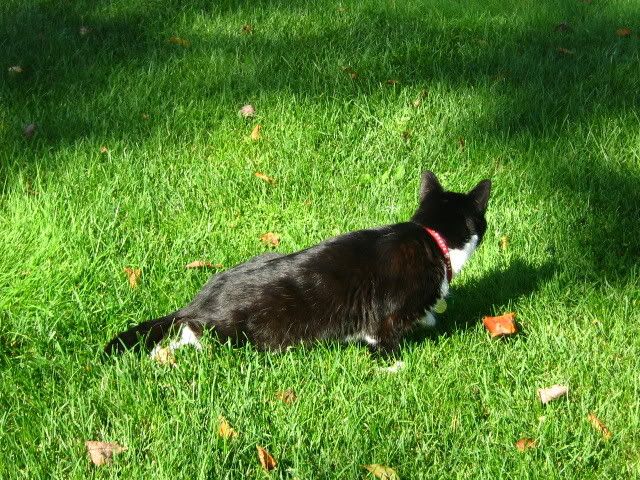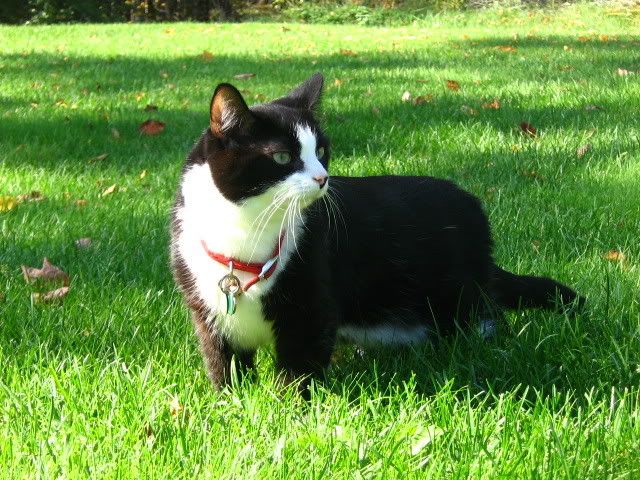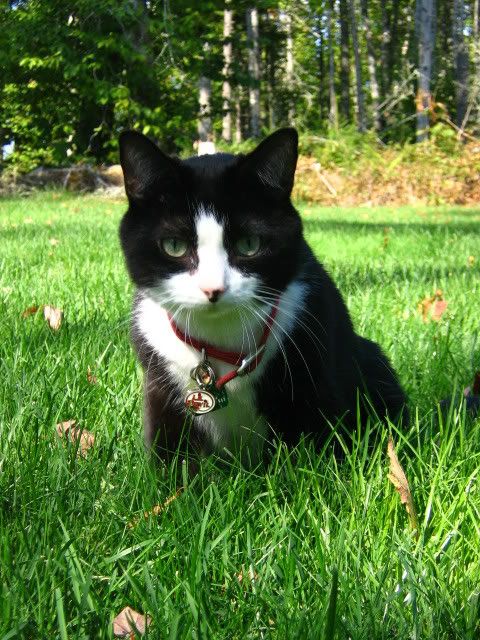 Mommy...can I go back out now? PLEEEZE!!