Hi
I already wrote a thread in the behavior section because my older cat doesnt like my kittens very much, but i still love all three of them!
I have two kittens, sol and luna, both litter mates about to turn 4 months in 2 days. Sol is my male munchkin kitten with a white belly and a gray coat. Luna is my female munckin kitten all gray. Then my older cat, Boo, 11 years old. Black and white. a tuxedo coat. I got the kittens from a breed, and boo from a lady who couldnt care for her anymore. I had Boo for 3 years now.
This is a awesome site!
Oh, a little about myself, am a 21 student, and a active volunteer at local animal shelters.
So from me and my babies! Hi! and buenas!
Luna in her costume,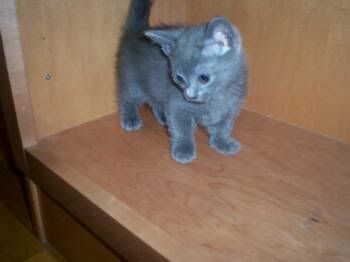 Luna at 7-8 weeks old
Sol being cute
sol at 7-8 weeks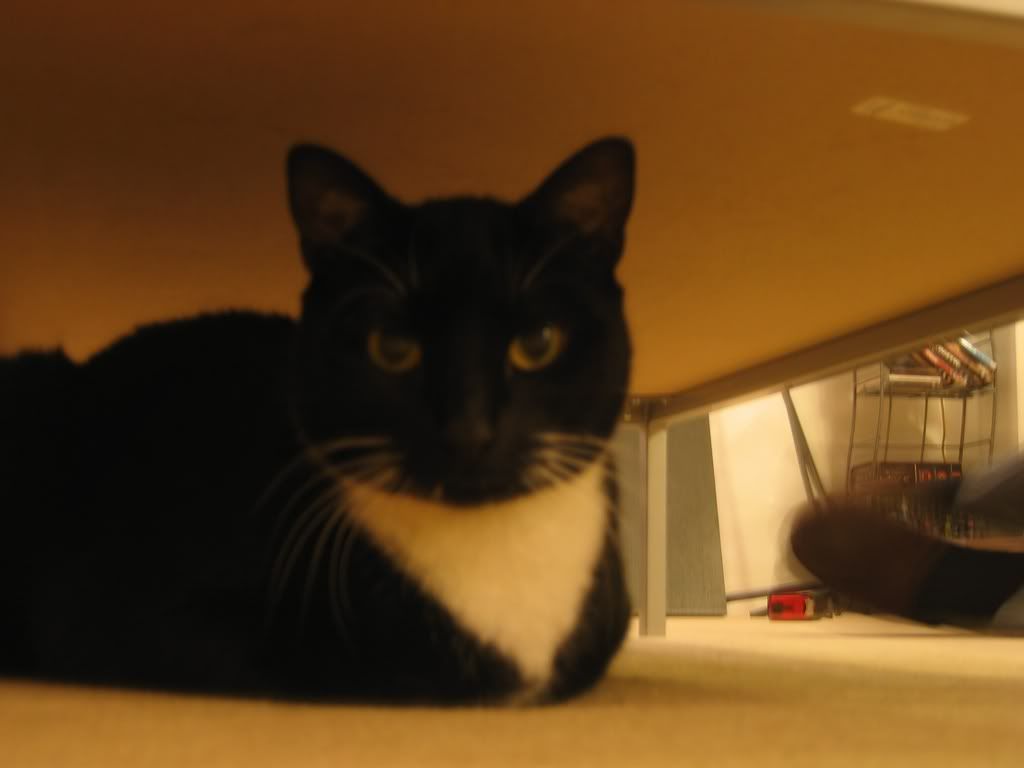 and last but not least...but BOO! only one picture, because my camera isnt letting me upload...lol, but i will post more later.