Good morning to everyone!:wavey2:...
I think Saint Peter open the tube of water from the sky over Merida and forget to close it!
.....
...
...I mean from the friday on night begins to fall a intermediate rain and didn´t stop it...Just calm for hours and begins again and sometimes is strong!...this depresure are bother us...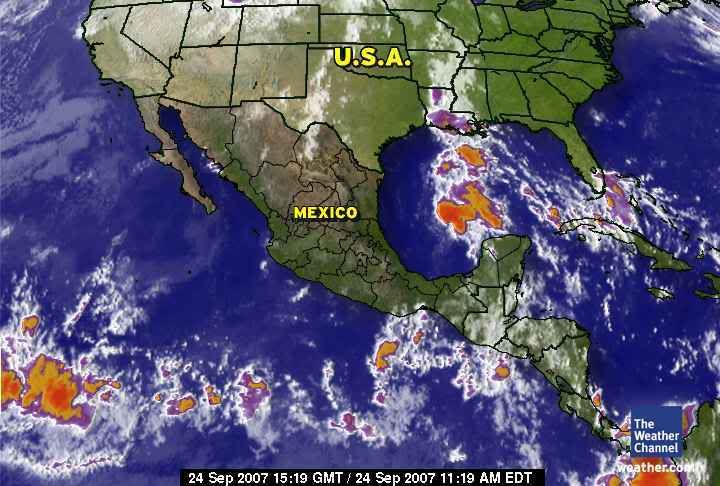 Want so see how so hard fall the rain?...check this ones,....EVEN when the hurricane came rain so strong!
...
the main garden!..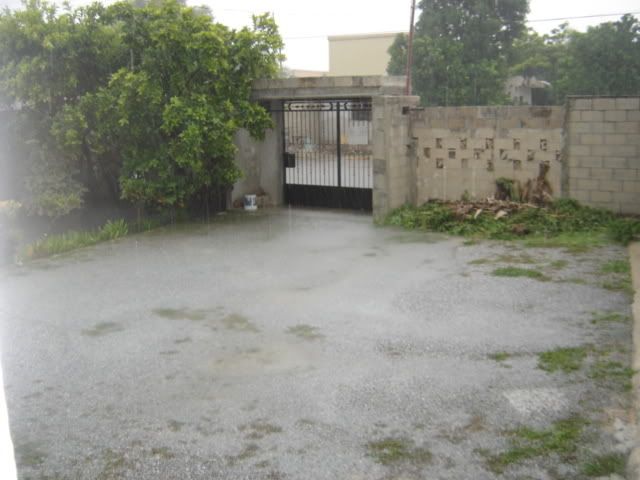 try to see how flooded is ...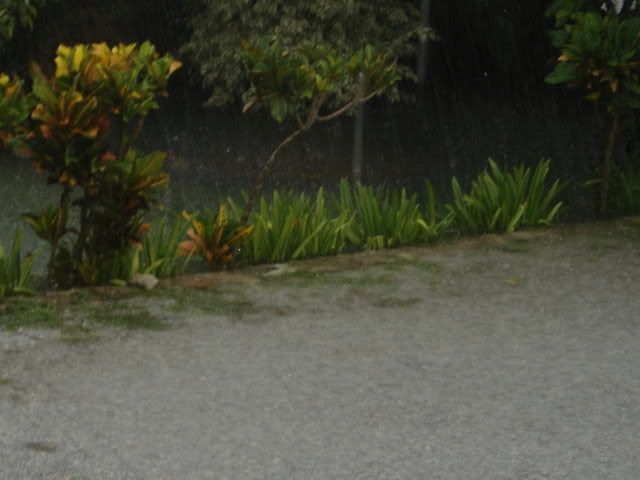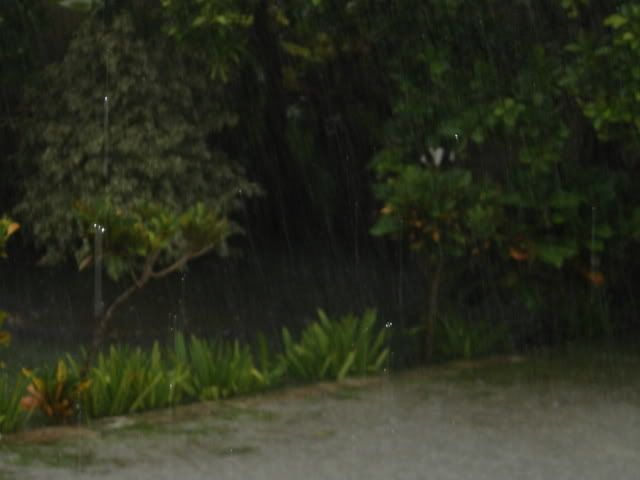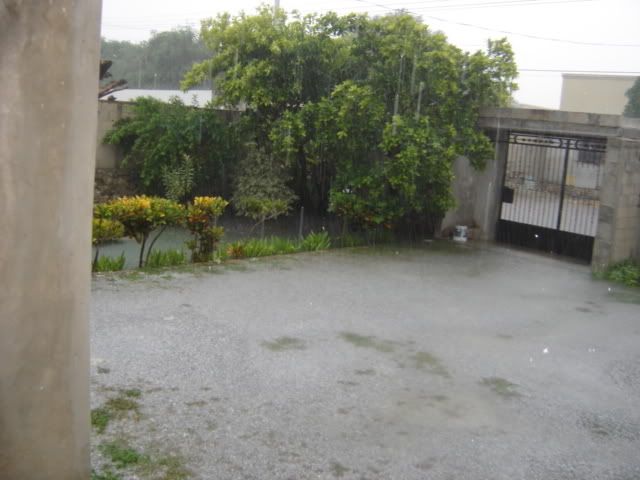 I try make one from inside of home but was imposible...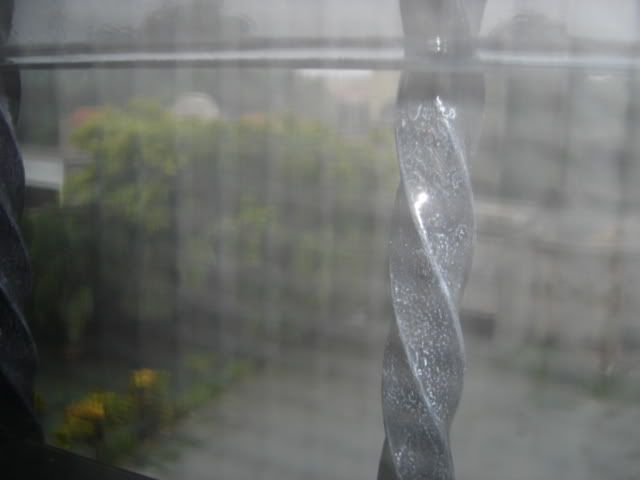 more to come....