So it's been a while since Waffle and I have been around the boards, so I thought it would be a good idea to get some updated pics of my baby girl up!
I took these in the last 5 minutes so they're slightly random and not the best, but you get the idea!
This one almost went with the other blurry ones and straight into the delete file but at the last minute I decided I actually kind of liked it...
Finally she decides to pose for me!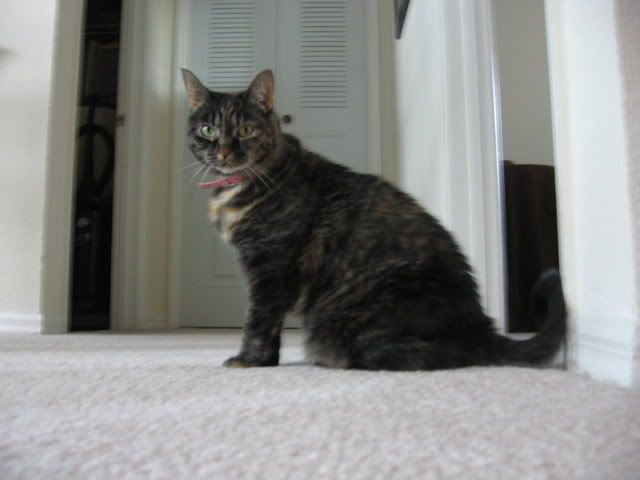 I like to think of this pose as the "Waffle thinks she's a famous and that the paparazzi won't stop following her around" pose. It's got the attitude of, "Please! No more pictures!"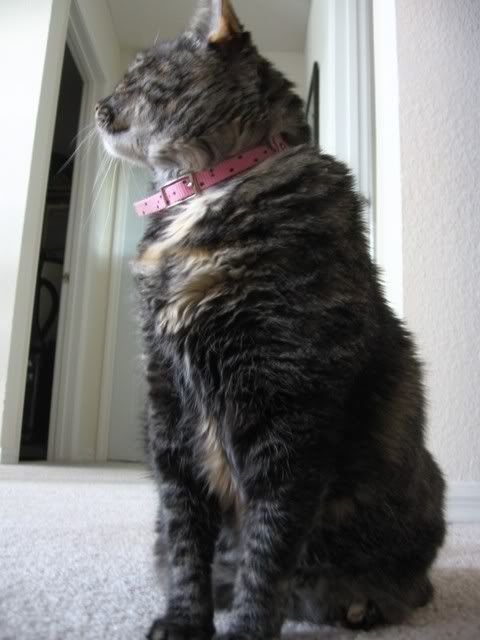 She's on high alert after spotting a renegade love bug in the apartment!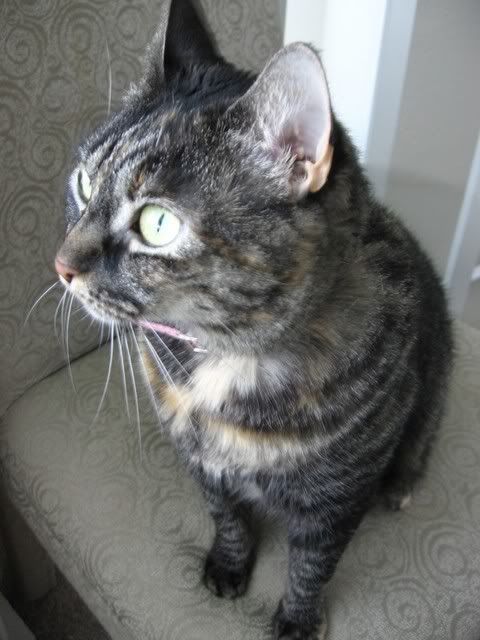 And now for the bonus...this is not a furbaby but it IS my one year old nephew whom I absolutely adore and had to throw just one picture of in here...
This is at the bridal salon my wedding dress is from, I was picking a veil to go with it and he was having a BALL playing in front of all of the mirrors and dancing for all of the ladies!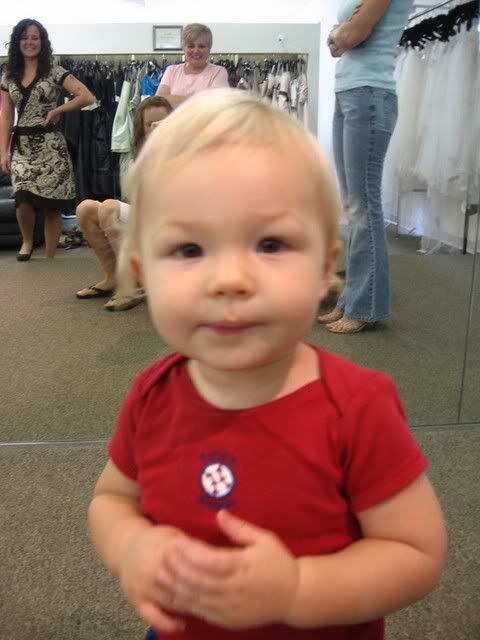 There's my update!