So I finally drove the 1 hour drive to Walmart to get my pics onto a disk. So I have some better one of my white bottle babies. These arent new ones. They were around 7 weeks when this was taken now they are around 10 weeks.
Carolina squinty eyed lil girl.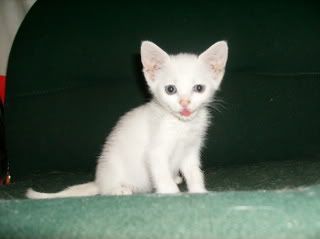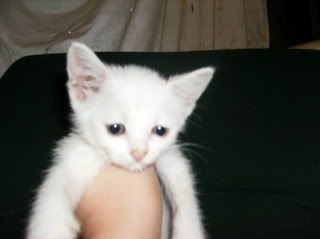 Jersey (the non white of the litter)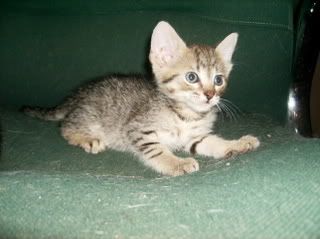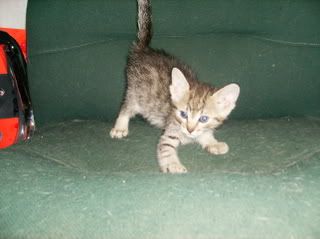 Montana the only pic that turned out good of him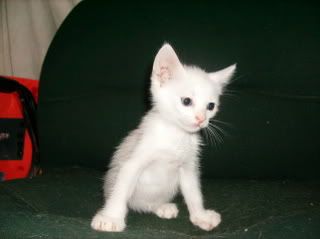 To be continued.