Hi, I Tucker and me and my bruther Peep run LLI. That stands fur Lounge Lizards Inc cuz we're justa cuppla Lay-Zee-Boise, or sumpin like that...at least thats what our mom says. I not sure what it mean, but I guess we are.
Here is some picshures of what you get wen you apply for a box from LLI.
-two Lounge Lizards, rapped up inna tlittle box like the one by the feets of the Lizards. (I told my mom that the black lizard looks little bit lika me and the brown one lookas like Peep, but she said I just a bitta weerd.)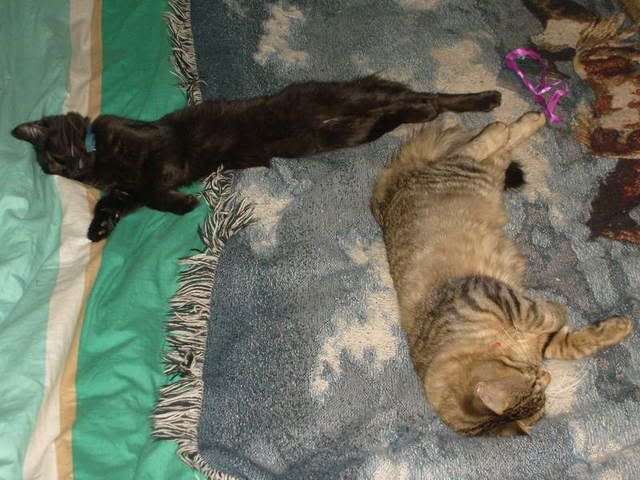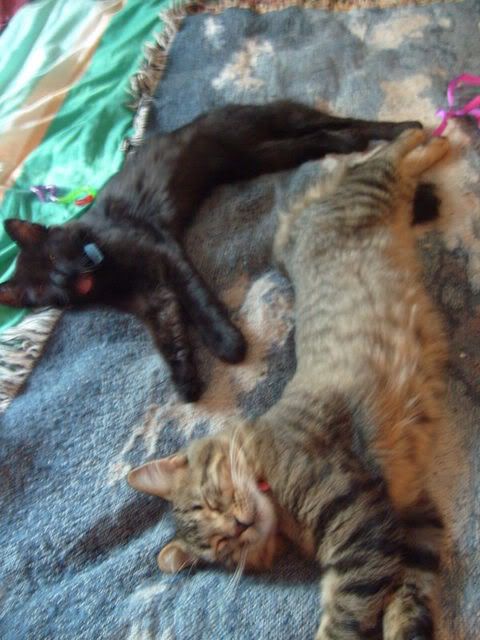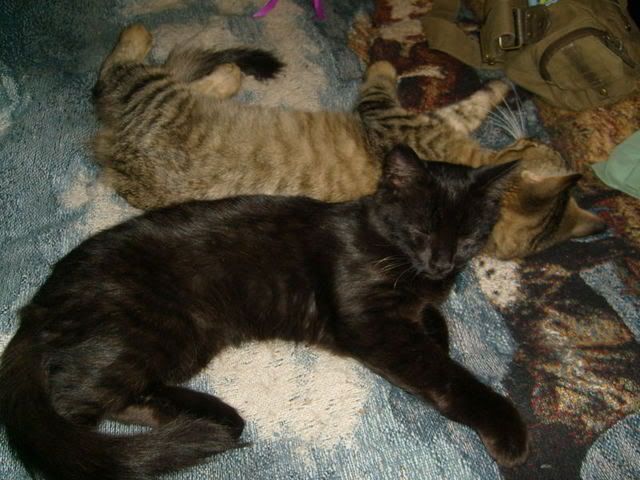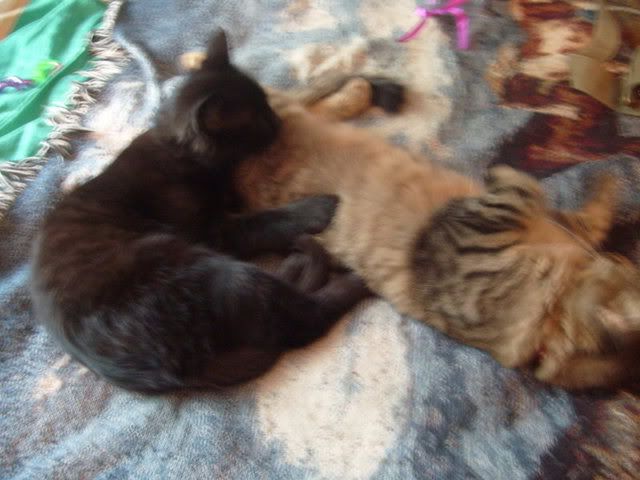 -a closeup uv one uvva Lizards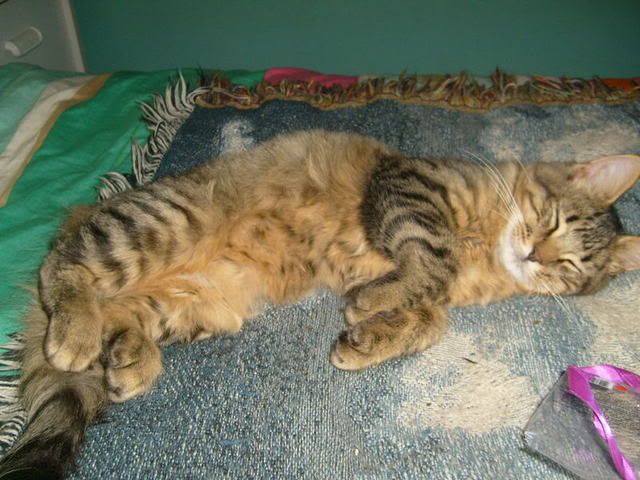 Doncha go gettin any uv tose notty ideas bout thisa one...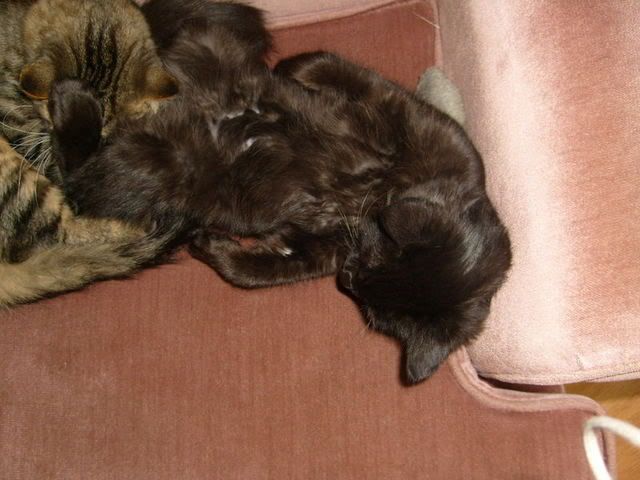 They like too sleeep like this.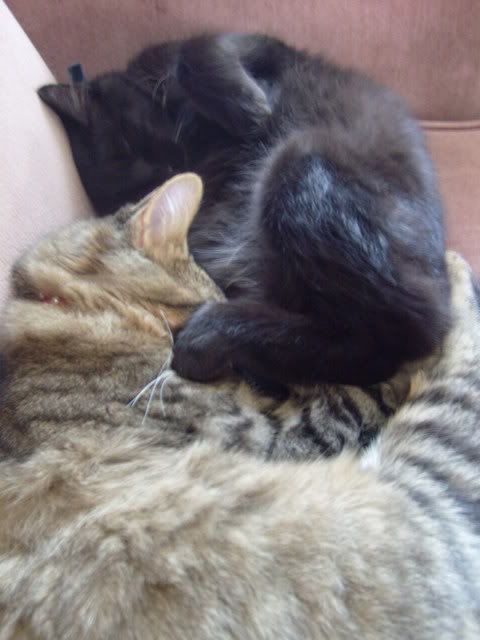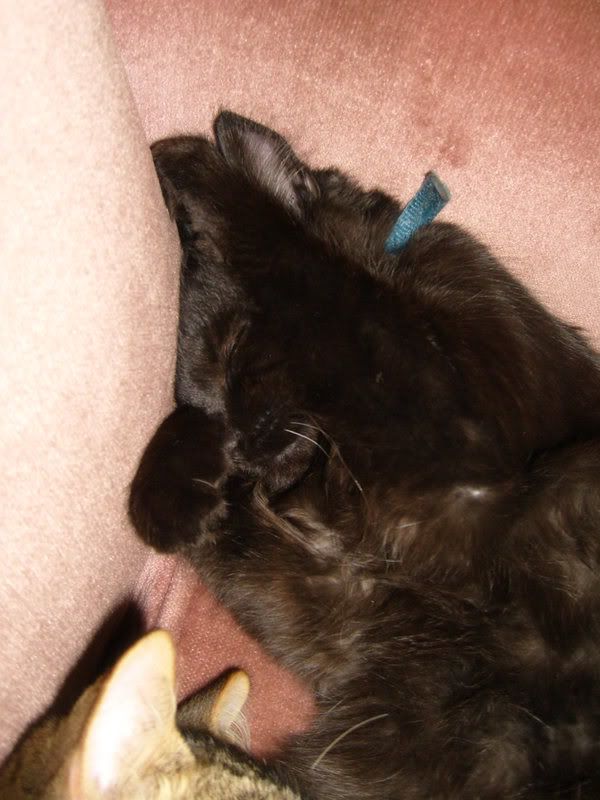 See? They're notta huuuge lizards...they can fit inna little box! (Why you scoff atta me?)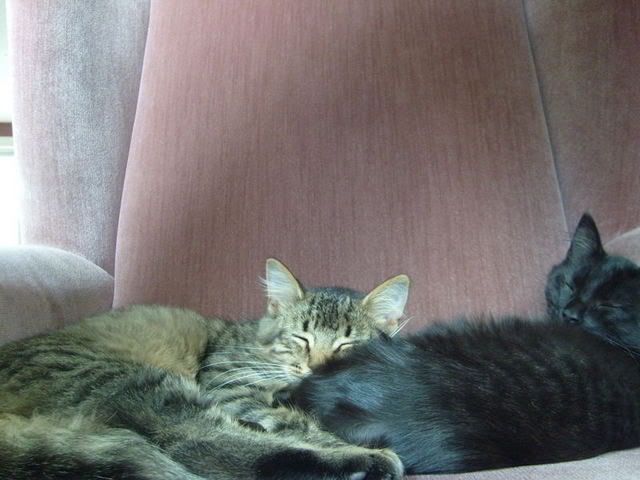 Sooo...you wanna buy LLI box? How bout it?