Hello all,
My name is Cherise. I joined after finding this group through a web search and thought I'd join because I love cats and have two furbabies of my own. They are Pooka and Duncan.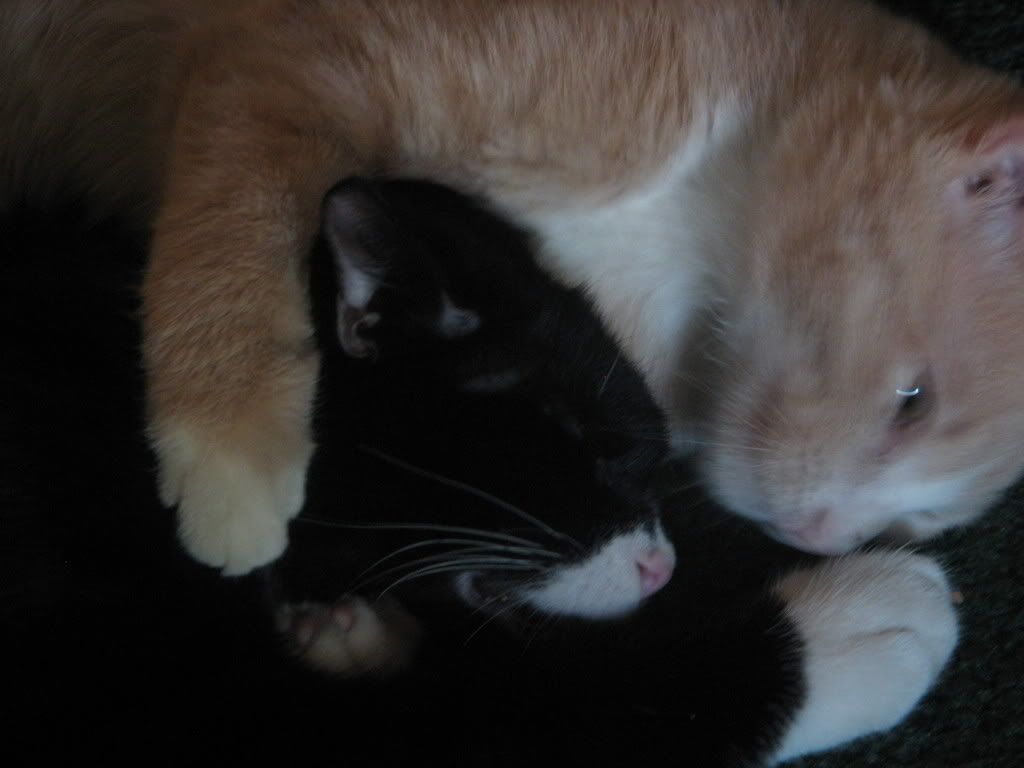 Duncan is the champagne/white colored kitten and Pooka is the black and white kitten with the pink nose.
If you'd like to know anymore just ask. They love to have their pictures taken.
Cherise